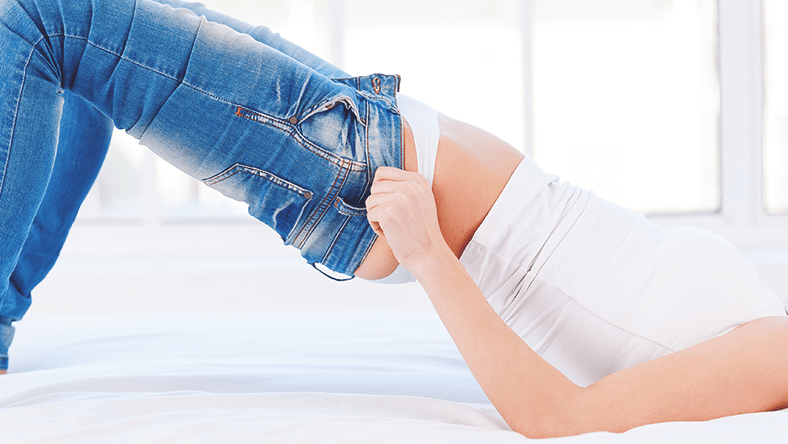 Many
men and women come to Seattle Plastic Surgery in hopes of achieving a trim physique. For exactly this reason, liposuction has long been a patient favorite. Liposuctioneffectively targets stubborn pockets of fat by removing the underlying fat deposits. But, as with any procedure, there are limits as to what liposuction can achieve.
When is Liposuction Enough?
While fat reduction is enough for many of our patients for some, excess, loose, or sagging skin also presents a problem. Liposuction is not meant to target loose or excess skin. With a focus on debulking, liposuction is instead meant to reduce the thickness
of the fat in the subcutaneous region. Expounding upon this, Dr. Jonov explains that fat reduction takes place between the skin and the underlying muscle.
But, Can Liposuction Help?
Not choosing to sugar-coat the truth, Dr. Grenely gets right to the point, I do not think that ANY liposuction technique, despite their claims, leads to better skin tightening. As he says, when it comes to skin laxity, we are truly at the mercy of the
skin tone and elasticity. Dr. Jonov explains, if you have loose or overhanging skin, the skin tone is poor and it will not spring back very well after liposuction alone. In fact, if your skin has poor tone, liposuction will only exasperate the problem,
as after liposuction, your skin may be even more loose and wrinkled.
What, then, can be done about excess skin?
Sagging skin can be addressed through a number of surgical body contouring procedure that tighten and remove excess and loose skin. Commonly, Dr. Jonov will recommend a facelift,
a breast lift, or a tummy tuck.
Can Body Contouring Be Performed in Tandem with Liposuction?
Many of our patients can benefit a combination of procedures. Like Dr. Jonov says, this is best in cases where there is both excess thickness of fat and excess or loose skin. As to whether the procedures can be combined Dr. Jonov advises, whether
this can be done at the same procedure depends on your anatomy, the areas to be treated, and other factors that may affect the blood supply to your skin and therefore the risks of healing problems. Highly experienced, Dr. Jonov will assess your body's
specific needs and, from there, will work closely with you to establish a safe and effective surgical plan.
Are You a Candidate for Liposuction in Seattle?
Liposuction is most successful when addressing specific pockets of fat and when the skin has enough natural elasticity to retract. For the right candidate, liposuction offers truly wondrous results when it comes to fat reduction. Schedule a consultation with Dr. Jonovto learn if you are a candidate for liposuction.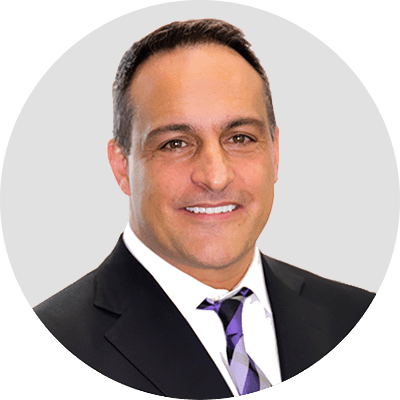 Dr. Jonov is a cosmetic surgeon who specializes in plastic surgeries of the face, breast, and body at Seattle Plastic Surgery.