Why Do People Choose Breast Lifts In Seattle & Tacoma?
Pregnancy, nursing, weight fluctuation, and the natural effects of gravity can all take a toll on a woman's breasts. As time progresses, skin begins to lose its youthful elasticity, causing the breasts to lose their shape and firmness. With a breast lift (mastopexy), women can restore a youthful shape and position of their breasts.
Is Breast Lift Surgery Right For Me?
Women often seek a lift procedure after having kids or once the effects of gravity and aging have caught up with their bodies. A lift may be right for you if you are experiencing problems such as:
Sagging or drooping breasts
Downward pointing nipples
Enlarged areolae
Loss of volume in the breasts (can be performed with breast implants)
A cosmetic breast lift surgery is very common for mothers looking to rejuvenate their breasts that have changed due to pregnancy and breast feeding. It is recommended that you do not plan on having future kids after your surgery in order to maintain long-lasting results. However, there are no complications or special risks with a lift that will affect future pregnancy if you decide to have more children.
Women who have experienced massive weight loss can also benefit from a breast lift. Once the skin around the breasts has been stretched, it often loses the elasticity to tighten back up once the weight has been lost. This may lead to sagging breasts, which can be improved with a lift.
Contact Us
Your Breast Lift Surgery
A breast lift usually takes approximately two hours to complete. Dr. Jonov will place you under general anesthesia so that you are able to sleep through the entire procedure. He will begin your procedure by making an incision down from the nipple and along the crease of your breast in an anchor-like shape. From there, excess skin is trimmed away and your breasts are elevated to a more youthful position. The nipple may be raised to match the new placement of the breasts. Women who are also looking to regain volume in their breasts can choose to have breast implants supplemented with their breast lift for improved results.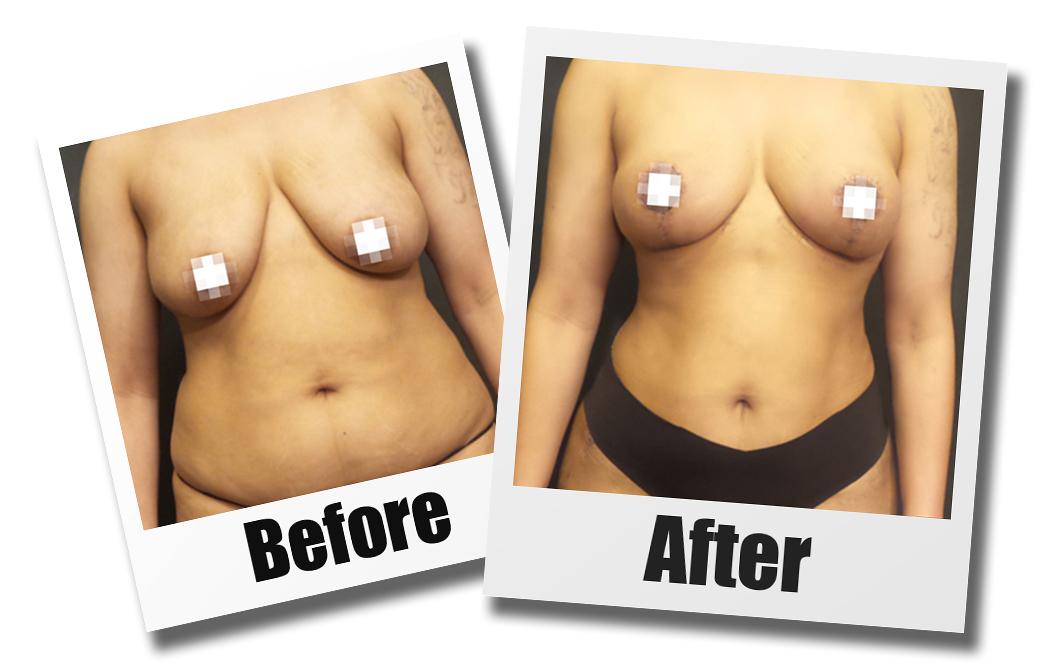 Many People Choose to Undergo Multiple Procedures At The Same, Reducing Overall Downtime & Maximizing Their Transformations
Recovering From Your Breast Lift Surgery
After surgery, Dr. Jonov will provide you with an elastic bandage to wear over your gauze dressings. In the beginning, you may experience slight swelling and bruising, but this will subside during the next few days. Within a day or two, the bandages or surgical bra will be replaced by a soft support bra. This should be worn all day for six weeks to ensure proper healing of your new breasts. As your breasts continue to heal, scars will fade over time and you will be able to see the full results of your breast lift.
Still Have Questions?
Give us a call at 206-324-1120 Or Chat by clicking the icon in the lower left hand corner of your screen additionally you can  Contact Us by filling out the form below.