All About Juvederm Fillers
For many individuals, Juvederm wrinkle corrections last about 9-12 months. Therefore, you will need touch-ups and repeat treatments to maintain long-term skin volume and wrinkle correction. Other non-surgical treatments and injectables such as Botox can be used in conjunction to help provide you with an even younger look.
What is Juvederm?
Juvederm® is a FDA-approved dermal filler for the correction of moderate to severe facial wrinkles and folds. Made with hyaluronic acid, it can reduce the appearance of wrinkles by restoring lost volume in the tissue.
As a result, there are now several Juvederm products on the market, each designed to treat wrinkles that vary in depth. The latest formula (XC) contains the anesthetic lidocaine for reducing treatment discomfort.
Fill out the form to schedule your consultation
IS IT RIGHT FOR ME?
Juvederm treatment in Seattle is suitable for all skin colors and skin types. At the Seattle Plastic Surgery Center, we may recommend it for treating:
Wrinkles
Folds
Decreased tissue volume
Hollow, sunken tissue areas
If you notice any of the above issues, then it is a great solution for your aesthetic face goals.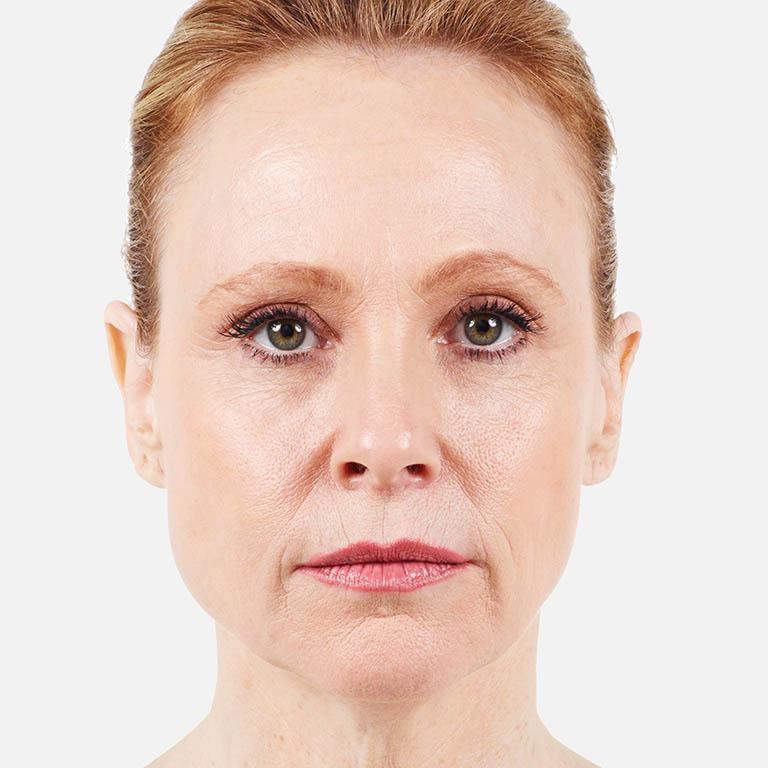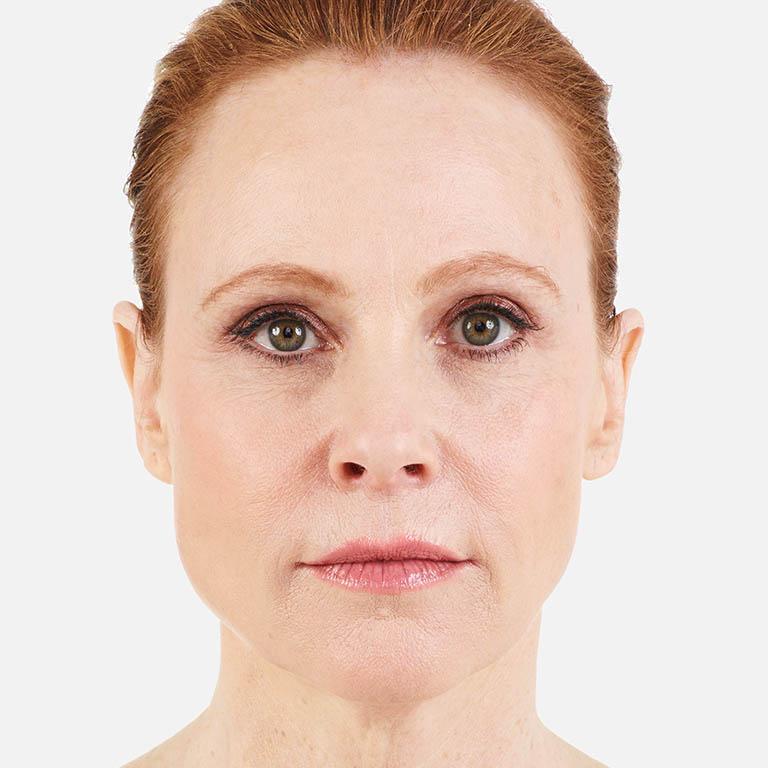 After your injections
Firstly, side effects are rare, usually minor and last fewer than 7 days. If a side effect occurs, you may have some redness and swelling at the treatment sites for a few days, along with mild bruising or skin firmness.
Secondly, hyaluronic acid fillers are safe and effective when administered by a qualified cosmetic surgeon. Because Juvederm in Seattle is biodegradable and doesn't contain ingredients that cause an allergic reaction in most people, you do not need a pre-treatment allergy test. Finally, we will learn about your medical history and ask you some important health questions to make sure this is the right cosmetic procedure for you.
STILL HAVE QUESTIONS?
Give us a call at 206-324-1120 Or Chat by clicking the icon in the lower left hand corner of your screen additionally you can  Contact Us by filling out the form below.