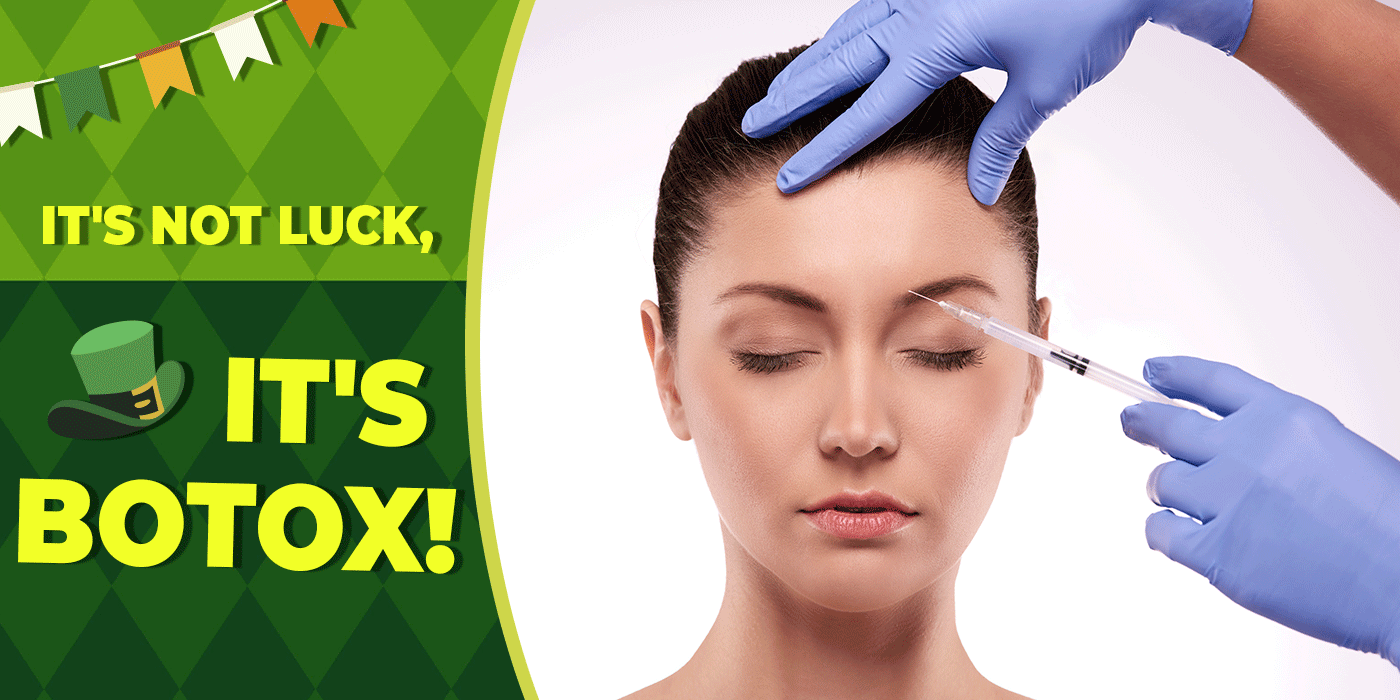 Botox Brow Lift
• Starting at $140
Lasts up to 3 months
*As supplies last. One per person. Consultation is required first. Injector will determine if you're a candidate.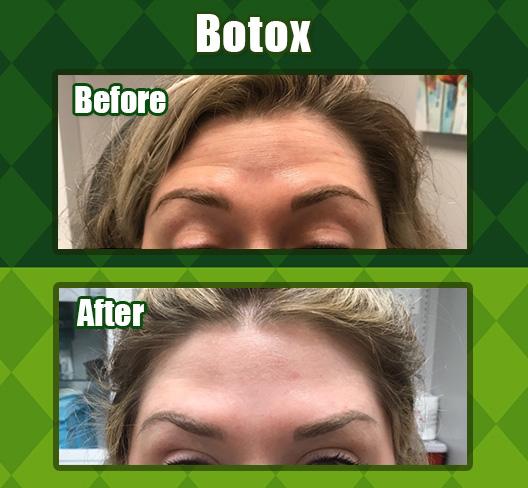 Learn More About Botox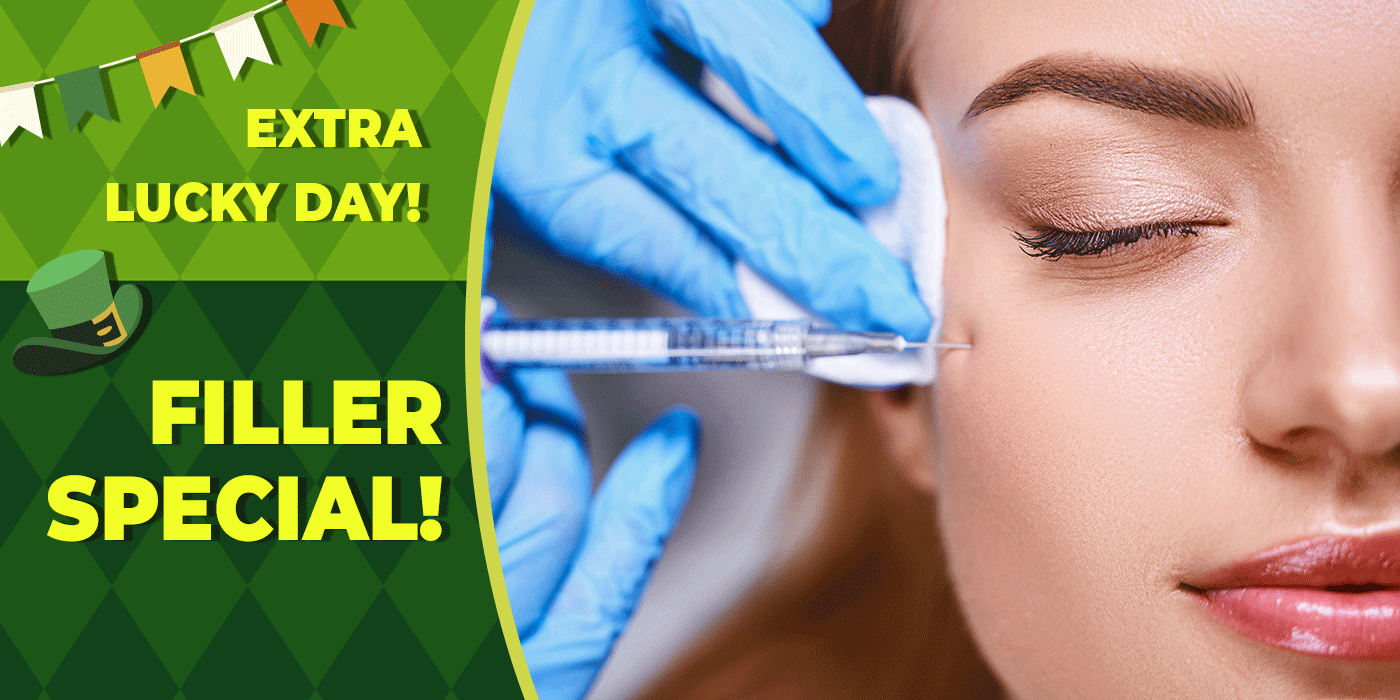 Filler Deals
Restylane L $439*
Disclaimer: *with a $50 OFF Aspire coupon, limited quantities,
must have Aspire account, treatment must be 21 days apart, one per person,
cannot combine with other promotions. NOT VALID WITH LIP FILLER INJECTIONS.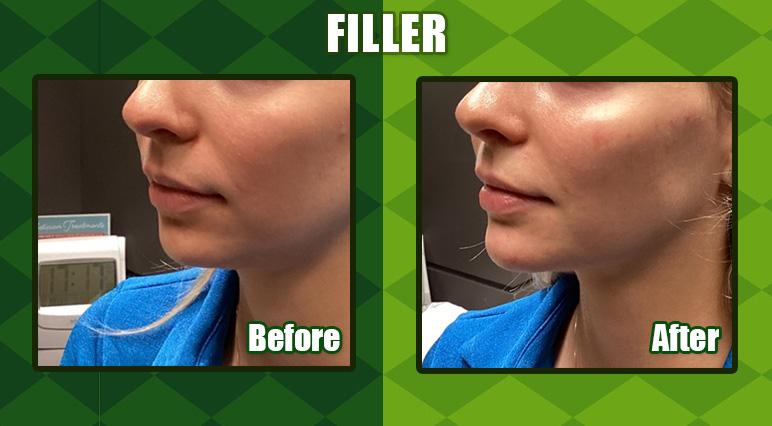 Learn More About Filler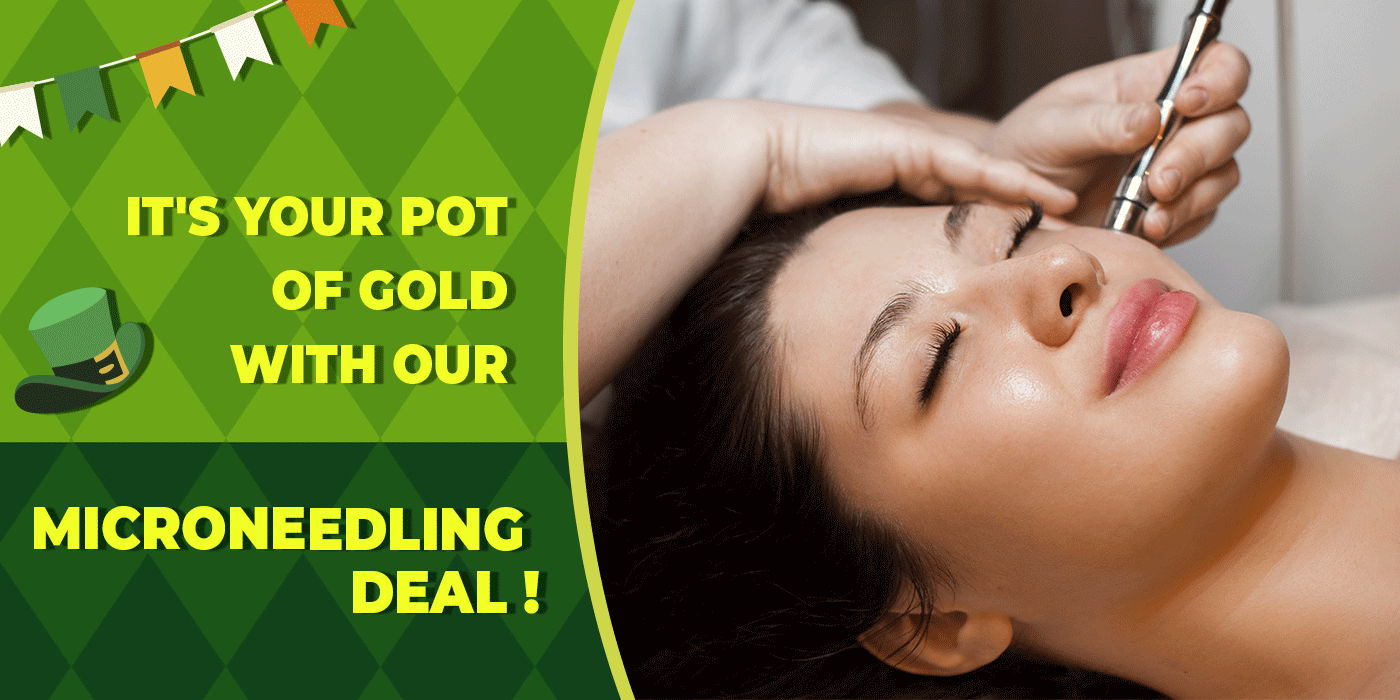 Microneedling + Rain Facial
Get A Free Rain Facial When You Purchase 3 Microneedling Sessions.
3 microneedling sessions starting at $697
*Disclaimer: Must complete full package of 3 to receive the rain facial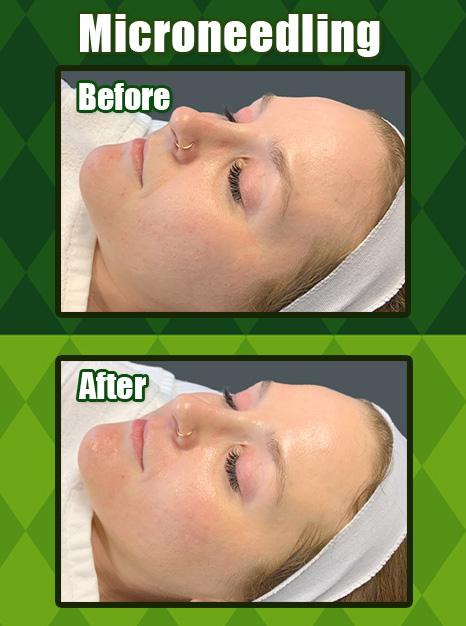 Learn More About Rain Facial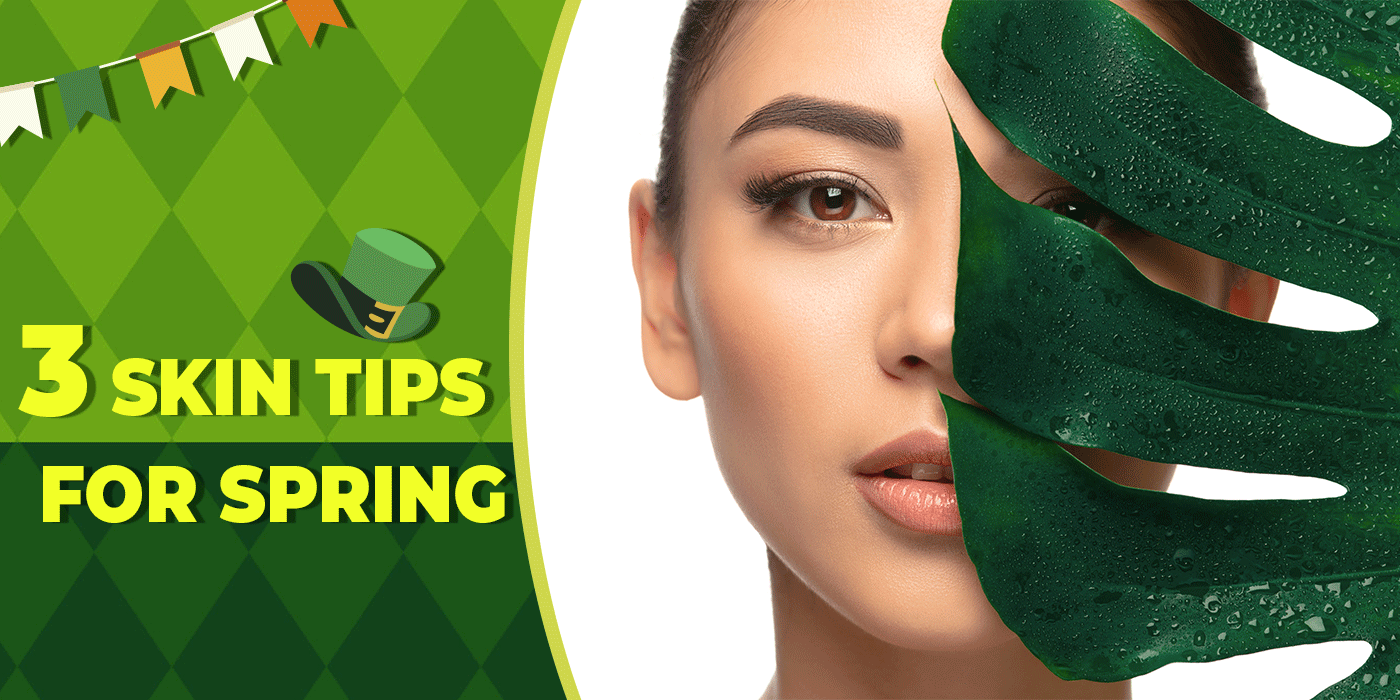 1. Prioritize SPF:
The days are getting longer and daylight savings is around the corner, which means more damaging UV rays will be coming your way. Using an SPF of at least 30 every day will give your skin the protection it needs to prevent premature aging, sun spots and skin cancer.
■ Pro tip: use SPF every single day, regardless of if you leave the house or not. This ensures it is always a part of your routine, and it is easier to stick with the habit!
2. Invest in exfoliation:
After long, cold and dry winter months, you may notice your skin has a dull and dry appearance. This is due to built up dead skin on the surface. Exfoliation can help bring that glow back to your skin, and can be done with in-office with Chemical Peels, with our exfoliating Rain Facial treatment, or can be done at home with daily retinol usage.
■ Pro tip:  Schedule a complimentary skin-care consultation in person or virtually with one of our Master Estheticians to learn more about exfoliation!
3. Spring-clean your skincare:
Spring cleaning is a great way to freshen up a space, and can be done in your skincare cabinet as well. This is a great time of year to go through all of your home-care products to ensure nothing is expired or in need of an update.
■ Pro tip:The symbol of a number inside a picture of a container tells you how many months to keep a product after you've opened and started using it!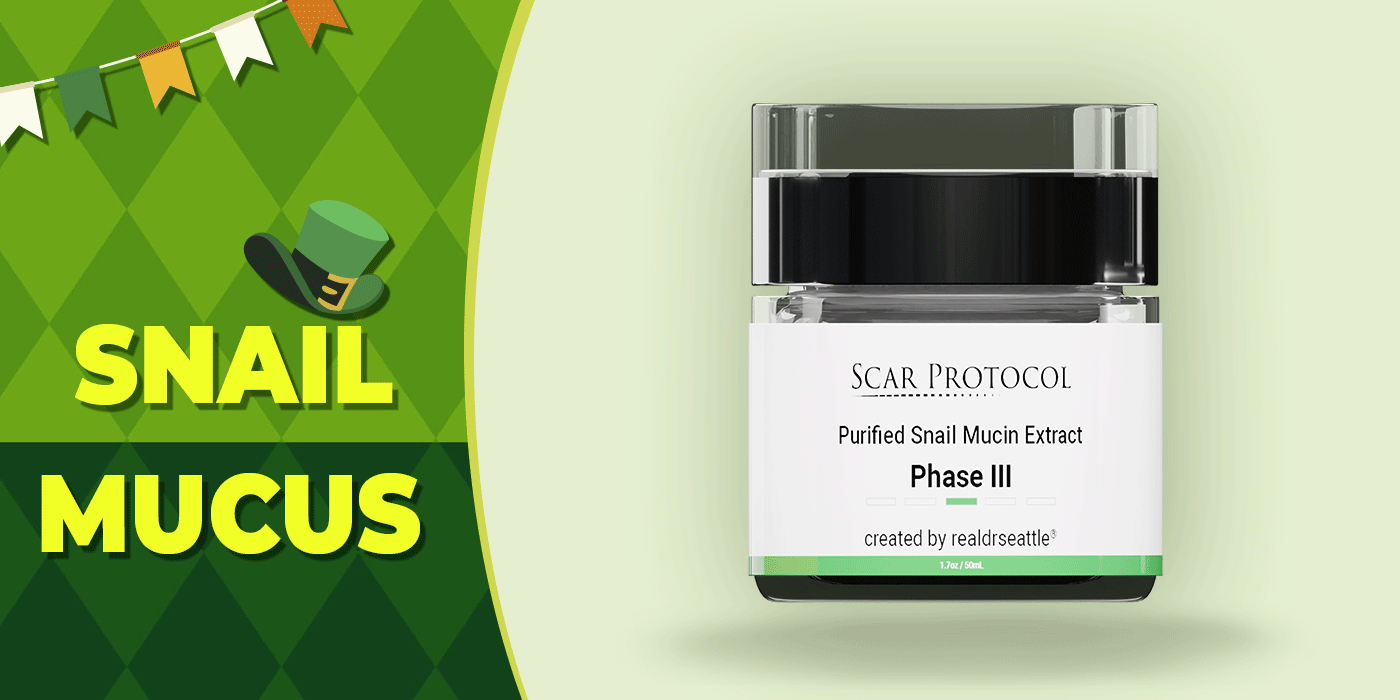 Snail mucus may be the luckiest ingredient in skincare. Secretions obtained humanely from snails are known to help smooth and soften the skin.
Snail mucus cream is not too thick or greasy and perfect after a microneedling treatment or layered beneath makeup.
Try our specialized snail mucin cream on the face, hands, and body. You'll feel lucky after trying our snail mucus!y patients often use it on their incisions after a procedure.