Sometimes Things Feel A Little Off
Do you feel as though some parts of your face are out of sync? Like some features are off-balance with others? A small or receded chin can often leave other parts like your nose or mouth looking much larger than they actually are. If you are unhappy with the appearance of your chin and are wanting a stronger and more pronounced look, you may benefit from chin surgery and implants with our Seattle cosmetic and plastic surgeons.
We uses chin implants to improve and enhance jaw line contours and proportions. Frequently, these implants will help provide a more harmonious balance to your face and features so that you feel better about the way you look and more confident when meeting face to face with others.
See The Dramtic Difference A Chin Surgery Can Have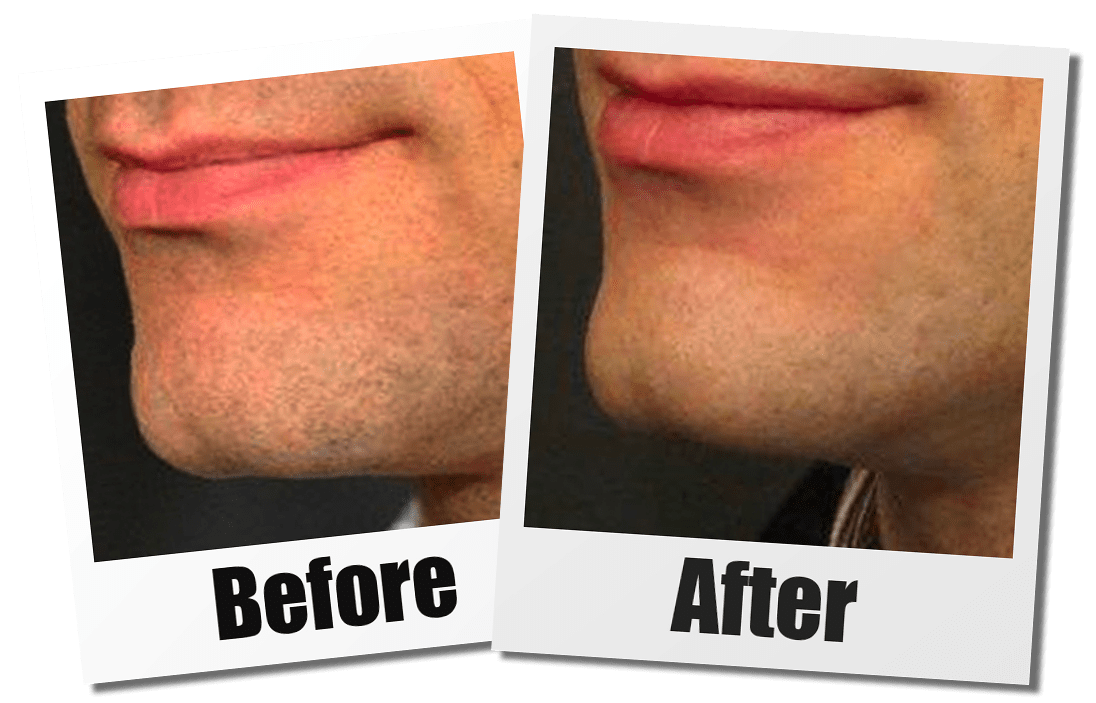 Customizing Your Chin Implants
There are many shapes and contours of chin implants available. During your consultation, our surgeons will walk you through your options in order to create an implant that will best achieve your goal look. Utilizing a chin implant will help strengthen your jaw line and bring the chin into balance with the rest of your face.
These implants are made of silicone and will be placed through a discreet incision made either inside your mouth or under your chin. A small pocket will be created near the front of your jawbone for the implant.
Facial Implant Options
We can use other facial implants and techniques to bring better balance to the facial features of a younger patient. For instance, a teenage girl may want her nose reshaped with rhinoplasty, or her chin brought forward for a more proportionate appearance.
Older men and women may choose to have an implant placed with chin surgery in conjunction with another cosmetic procedure. For example, during a facelift, a patient with an unpronounced chin may have a chin implant placed. This can help restore a more youthful appearance to the jaw line and neck. Combining multiple facial procedures is a good way to rejuvenate the face as a whole to achieve your ideal look.
Still Have Questions?
Give us a call at 206-324-1120. Chat by clicking the icon in the lower left hand corner of your screen or additionally you can Contact Us by filling out the form below.