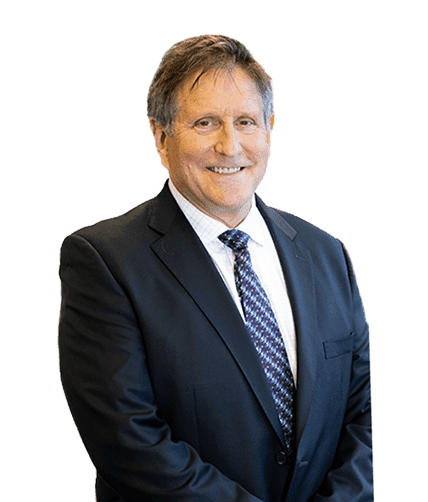 DR. CRAIG JONOV
Board Certified Cosmetic Surgeon
DR. DAVID SANTOS
Board Certified Facial Plastic Surgeon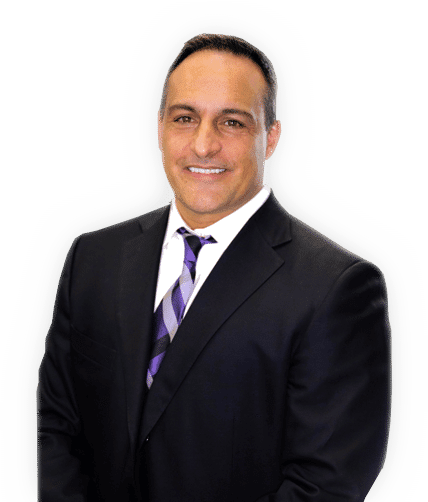 Top-Rated Seattle Cosmetic Surgeons

Welcome to
Seattle Plastic Surgery Center
Today's advanced cosmetic surgery techniques can make significant improvements in your appearance and self esteem.  Choosing the right surgeon and having realistic expectations about the outcome are essential in the process of undergoing cosmetic surgery.  Our board certified cosmetic and plastic surgeons offer comprehensive breast, body and face surgery procedures, artistically applied injectable products, and non-surgical alternatives custom tailored to meet each patient's needs and desires.
Photo Gallery
Before & After pictures
Browse through some of our patients' amazing before and after pictures to get an idea of the aesthetic possibilities at Seattle Plastic Surgery
View Gallery
View Gallery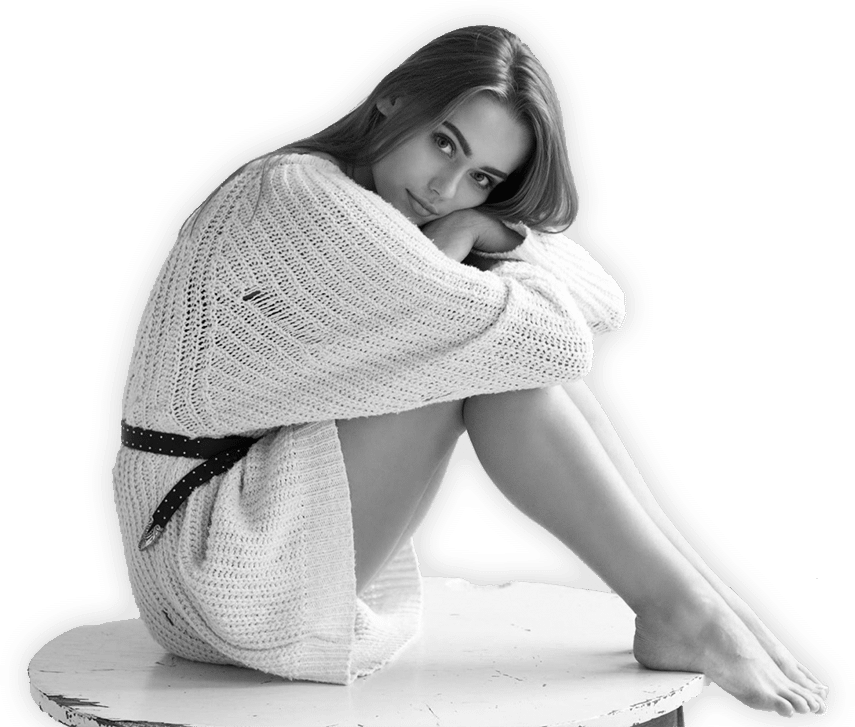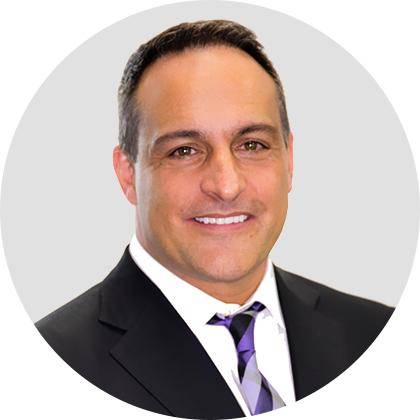 Dr. Craig Jonov
Seattle surgeon Dr. Jonov is a board certified cosmetic and reconstructive surgeon. He was chosen as one of Seattle's "Top Plastic Surgeons" in KING5 News' Best of Western Washington contest. Seattle Plastic Surgery Center has excellent reviews as a result of amazing results and care for their patients. Exceptional care, excellent results.
Certifications & Affiliations
Board Certified: American Board of Cosmetic Surgery
Physician & Surgeon, State of Washington
American Academy of Cosmetic Surgery
American Society of Liposuction Surgery
American Society of Cosmetic Breast Surgery
American Medical Association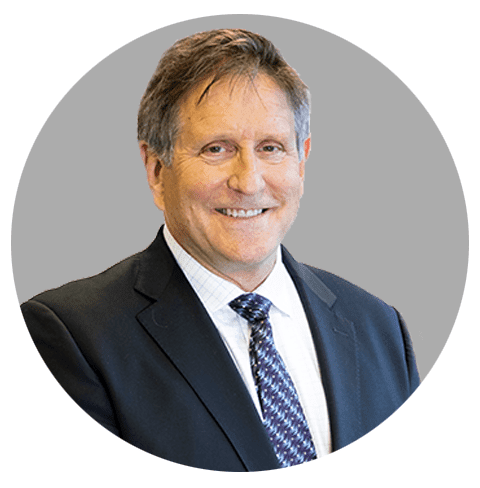 Dr. David Santos
Dr. Santos brings decades of expertise as a premier facial plastic surgeon and a pioneer in the use of cutting-edge technology in his field to Seattle Plastic Surgery. As a top plastic surgeon, he is frequently called upon to educate other surgeons about the latest developments in medical technology and facial plastic surgery throughout the United States and abroad. He is often found at the forefront of developing medical technologies and often one of the first plastic surgeons to utilize the newest technologies and protocols, including performing procedures using local anesthesia to minimize risks and downtime for his patients.
Certifications & Affiliations
Board Certified In Otolaryngology
Board Certified Facial Plastic and Reconstructive Surgery
American College of Surgeons
American Medical Association
Academy of Facial Plastic and Reconstructive Surgery
NW Academy of Otolaryngology
Physician and Surgeon, State of Washington
King County Medical Society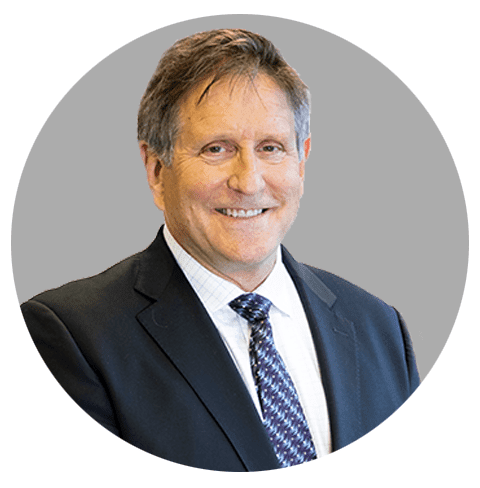 Scar Protocol
Post-Surgical Scar Treatment
All surgery patients are placed on Scar Protocol. Scar Protocol is a five-phase scar cream system that minimizes scars after surgery.
Learn More
Learn More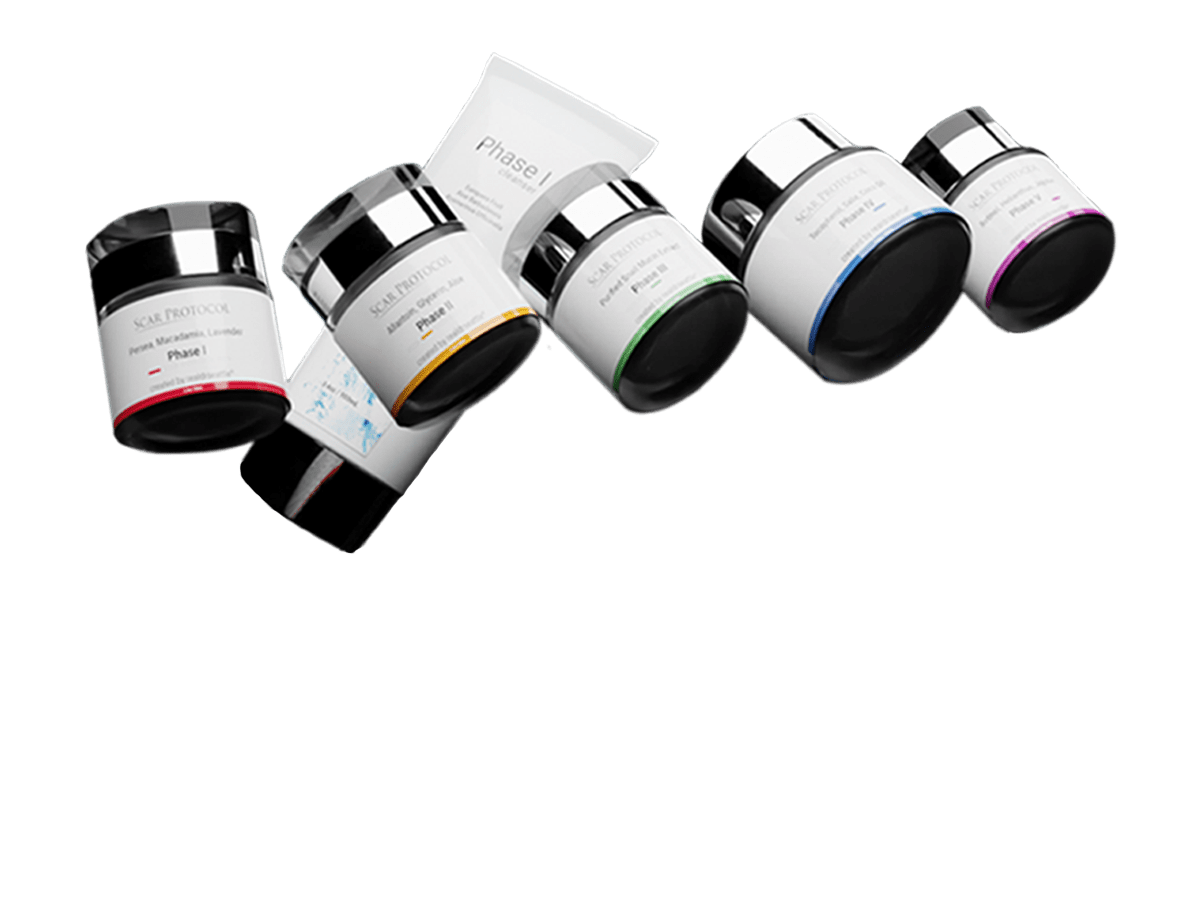 Learn more about our services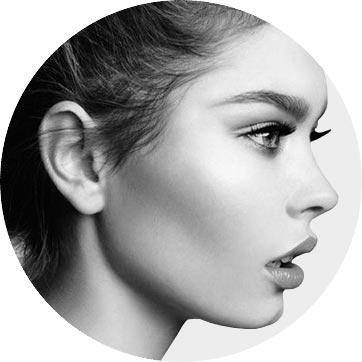 Facial Surgery
Seattle Plastic Surgery provides many procedures and treatments to improve the shape and appearance of your face and skin.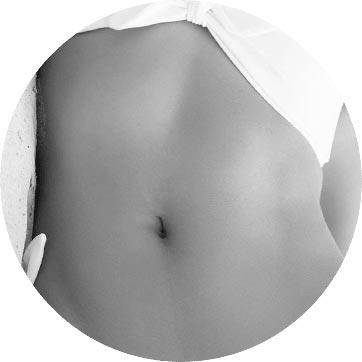 Body Procedures
Our surgeons offer many affordable solutions to help you feel comfortable and confident with the look and feel of your body.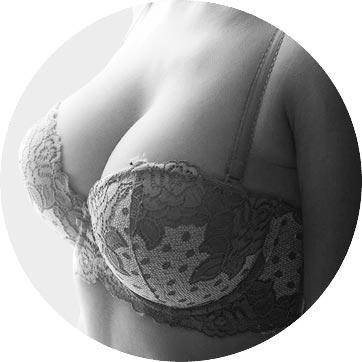 Breast Augmentation
We offer many cosmetic surgery procedures to increase breast size, rejuvenate with a breast lift, or reduce volume with a breast reduction.



Coming from the world of medical esthetics it was important having the best of the best and Dr J came highly recommend. I came in for a tummy tuck and Dr. J gave me results I couldn't even dream of. My stomach is rock hard, flat and tiny!!! I'm 9 days post operation and I feel great!!! The doctor has been super nice the through the whole process since the beginning with my consult. The staff is friendly the office is clean and super cute.. Between his skill, bedside manner and professionalism I don't know why anyone would go anywhere else!!!


I had a Mommy Makeover (tummy tuck, muscle repair, Lipo of the flanks, breast reduction and breast lift) done in October with Dr. Jonov and I have nothing but nice things to say about him and his staff. He is a very talented surgeon. My results are just phenomenal! My pain was also very minimal. I seriously can't believe how easy my whole recovery has been. I'm so so beyond happy with how everything is looking and I'm only 10 weeks out. And to think it's just going to get better from here. Amazing! Dr. Jonov has been such a pleasure to work with.

Healthgrades | Jun 19, 2018

Dr. Jonov is amazing! After being a stay at home mom with 4 kids, I felt was time to reward myself. I went in for Mommy Makeover consultation and it was a great!. I was impressed with his staff and his honesty when it came to discuss my result. He mentioned I had no breast sag and would not need a breast lift, although I would need a full tummy tuck to get rid some of my stretchmarks. I am now 4 months post from my Mommy Makeover and I'm in love with the new me!