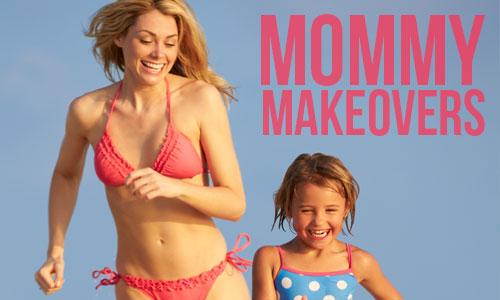 Pregnancy is one of the most precious times of a woman's life, and your new son or daughter is something to be cherished forever. However, those nine months can often leave you with a body much different than what you started with. With a mommy makeover, you can be a mom and still have your pre-baby body. After giving birth, it is no surprise that your body may not quite be what it used to be nine months ago. Things shift and start to sag, and your skin may lack the elasticity to tighten back up. Pregnancy and nursing impact the body in several ways, especially affecting the breasts, legs, and stomach.
HOW A MOMMY MAKEOVER CAN HELP
Mommy makeover is the popular term for the combined surgical procedures that many plastic surgeons are now offering to mothers looking to get back their pre-baby bodies. A mommy makeover combines several different procedures into a single-session to address the various issues. Typically, a mommy makeover involves a tummy tuck to return the body to its original contours and a breast augmentation or breast lift to address the sagging or deflation that commonly occurs with pregnancy and breast feeding. With all the work that comes with being a mother, finding time for yourself is an increasingly difficult thing to do. At times, dieting and exercising seem nearly impossible, and even when you do try, the skin may still lack the elasticity to tighten up. The mommy makeover is designed for exactly that to provide mothers with the makeover that they very much deserve.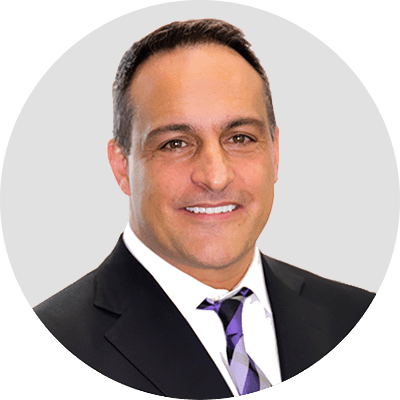 Dr. Jonov is a cosmetic surgeon who specializes in plastic surgeries of the face, breast, and body at Seattle Plastic Surgery.