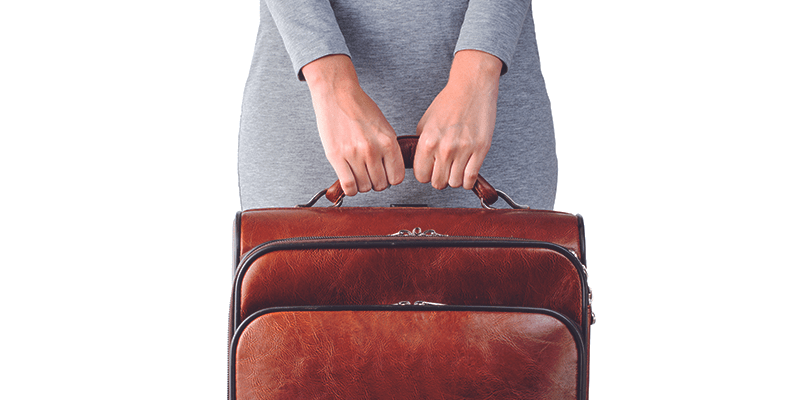 Not new in and of itself, medical tourism has long been established-however, over the past few years, an increasing number of individuals are now seeking out cosmetic surgery abroad. More and more women are venturing to foreign countries as the popularity
of cosmetic surgery and cosmetic enhancement grows. Most often driven by cheap pricing, individuals fail to research and fully understand the breadth of their decision. Cleverly nicknamed a nip-tuck holiday-of medical tourism, Dr. Jonov says, "In my
opinion, patients who fly overseas for cosmetic procedures in order to save money are putting themselves at significant risk". Read on to learn just why this is.
Understand What You are Paying For
When it comes to cosmetic surgery, it is important to understand what you are paying for. The price reflects training, expertise, experience, and commitment as well as board certification. Surgically, the price takes into consideration the cost of credible
processes and an accredited facility, including a sterile environment, anesthesia, proper equipment, and physician and nurse qualification.
Safety, Skill, and Quality
When traveling abroad, the quality of care and your safety are often compromised. In the US, cosmetic surgeons are held to the highest standards. Board certified by the American Board of Cosmetic Surgery, Dr. Jonov is also a proud member of the American Academy of Cosmetic Surgeons. Both organizations carry rigorous standards and amongst other requirements, require Dr. Jonov to continue his medical education including yearly patient safety training. Likewise, in
foreign countries, clinics and surgical facilities are not required to meet the strict safety standards that are required in the US. Cosmetic surgery is surgery and when safety standards are compromised, you increase the risk of surgical complication.
Pre and Post-Operative Care
Another important component of patient satisfaction and safety is pre and post-operative care. Being able to establish a patient-physician relationship is essential to the success of your results. Abroad, it is commonplace that previous to your operation,
you will know who your doctor is. In addition to not allowing you adequate knowledge on your surgeon and their specialties, you will not be able to express what outcomes you are hoping for. Many surgeons believe that post-operative care is nearly as important
to the procedure itself. When traveling abroad, there is often limited and inadequate post-operative follow-up. Careful follow-up is important to ensure that your body is properly healing as well as responding appropriately to the surgery. Furthermore,
Dr. Jonov warns that on returning home, patients have great difficulty finding a U.S. cosmetic surgeon willing to take over their care and treat a foreign surgeon's complications'.Think twice, and in fact many times, before you travel abroad hoping to save some money on a procedure, the results of which you will be living with forever. Although tempting, cheaper surgery abroad is not worth the inherent risks. Cosmetic surgery is a serious undertaking and, choosing a cosmetic surgeon is a decision that should not be taken lightly. Along with Dr. Jonov, our staff at Seattle Plastic Surgery Center are highly trained and fully dedicated to your care and well-being. We encourage you to you to visit us to discover more about your surgical options at home in Seattle.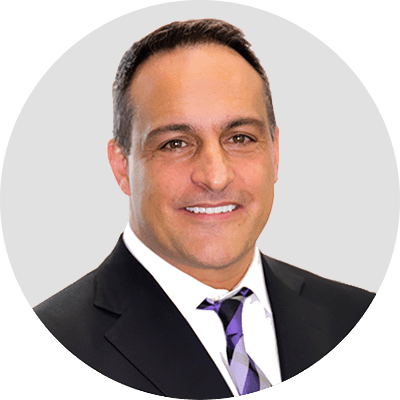 Dr. Jonov is a cosmetic surgeon who specializes in plastic surgeries of the face, breast, and body at Seattle Plastic Surgery.