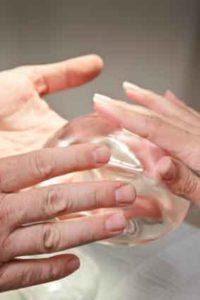 A reverse liposuction procedure may soon become a popular alternative to using breast implants and revision surgery. This procedure replaces breast implants with the patient's own body fat, rather than new implants, providing natural-looking results, according to a report in the latest issue of Plastic and Reconstructive Surgery.
Properly known as simultaneous implant exchange with fat (SIEF), reverse liposuction is a conceptual paradigm shift of using natural fat for volumetric augmentation and breast reshaping, says report author Dr. Daniel Del Vecchio. He used the technique to help a 42-year-old woman who was dissatisfied with the appearance of her breast implants after seven years. She felt that they were too full and rounded, and appeared unnatural.
Although she wanted the implants removed, she was concerned about how her breasts would look afterwards. Dr. Del Vecchio designed the SIEF technique as a way to maintain the natural shape of her breasts after the removal of the implants. Here's how the reverse liposuction technique works:
Over the course of three weeks prior to surgery, the patient uses a bra-like device to gradually expand her breast. The device uses negative pressure  basically vacuum suction to stretch the tissue.
Before performing the implant removal surgery, the surgeon harvest fat cells from the patient's thighs and/or abdomen with liposuction.
The fat cells are injected into the space over the implants. This allows the surgeon to sculpt and reshape the breast.
The breast implants are removed, and the surgeon can inject additional fat beneath the skin.
When he followed up with his patient one year later, Dr. Del Vecchio discovered that her breasts were roughly the same volume as they had been with breast implants. He was also pleased to find that they looked better than before, with a smoother transition at the top.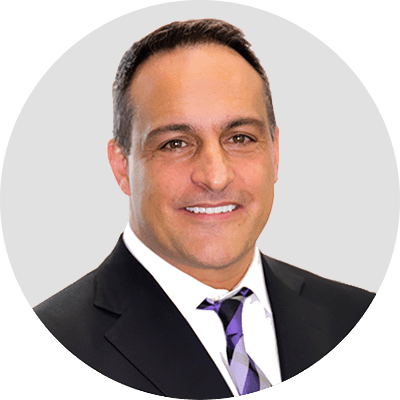 Dr. Jonov is a cosmetic surgeon who specializes in plastic surgeries of the face, breast, and body at Seattle Plastic Surgery.