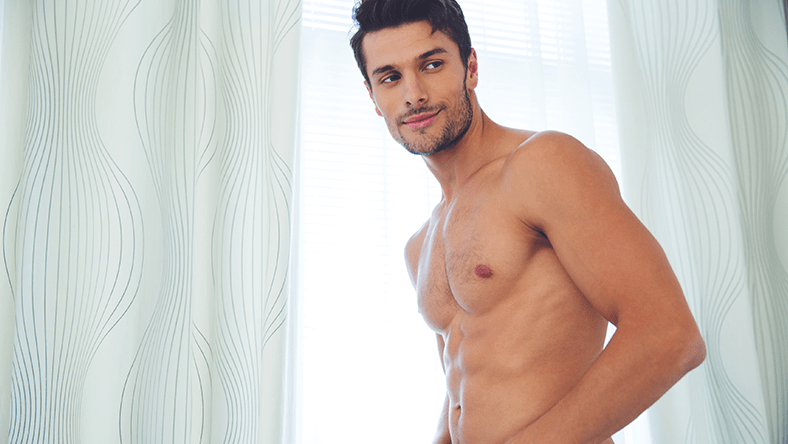 Men constantly are working hard to better themselves by enhancing their physique and through preserving their youth. This is why Dr. Jonov at Seattle Plastic Surgery Center sees his fair share of men coming to his Seattle practice looking for ways to be even more proud and confident in their bodies. 
Curious about what procedures most men are seeking these days? We've compiled a list of the most popular cosmetic surgeries for men. Would you consider any of these?
Liposuction
Growing in popularity over the years, liposuction is a very popular fat reduction procedure for men. We all know that stubborn fat can be incredibly frustrating and oftentimes, no matter how much you work at it, that fat refuses to leave. For practically any area of the body, liposuction is an excellent way to eliminate that stubborn fat. Liposuction helps men feel comfortable with the shape of their bodies all year round. Whether a man is trying to fit into a tailored suit or feel confident in swim trunks, removing pesky pockets of fat can be very freeing.
Eyelid Surgery
Blepharoplasty, or eyelid surgery, is currently the most popular cosmetic surgery among American men. This anti-aging procedure is a great way to remove bags under the eyes, smooth fine lines, and remove extra skin on the upper eyelids. Because eyelid surgery is around the eyes, there are only minimal scars as well. Many men find this option a great way to appear younger and alert.
Male Breast Reduction Surgery
For men who have excess fat and stretched skin on their chests, gynecomastia (or male breast reduction surgery) is a popular request from men coming into Dr. Jonov's office. It is not easy for men who have enlarged chests, which is why male breast reduction surgery is a very essential procedure for some. This process does more than help sculpt a man's chest, it helps many men feel like their body is finally proportionate.
Botox
Ok—while this technically isn't a surgical procedure, men have started to take advantage of the youthful benefits from Botox® injections. Some of the reasons why Botox is popular among men include: quick procedure (as little as 15 minutes!), no downtime, no scarring, and youthful results visible several days later. Botox works by relaxing facial muscles to reduce the appearance of wrinkles. Botox is a great option for busy men who want their skin to look as young as they feel.
Seattle Men Love cosmetic Surgery Too!
So whether you are looking to slim down or bring back your youthful appearances, there is a procedure that may be a good match for you. If any of these procedures sound interesting to you and you would like to learn more, schedule an initial consultation with our Seattle office.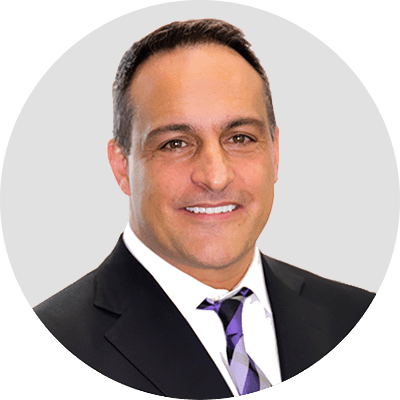 Dr. Jonov is a cosmetic surgeon who specializes in plastic surgeries of the face, breast, and body at Seattle Plastic Surgery.