If Allergan Inc is an accurate meter of demand for plastic surgery then an economic recovery is definitely in the works for plastic surgeons.
First quarter earnings for the Botox maker are way up. Second quarter forecasts, according to the Wall Street Journal, are way ahead of expectations. Given the procedure statistics just released by the ASPS, their success shouldnâ??t be so surprising. According to the society, minimally invasive procedures have increased an incredible 99 percent this decade.
Topping the list are wrinkle fillers and botulinum toxin injections, two treatments in which plastic surgeons will likely utilize an Allergan product. It doesnâ??t hurt to that Allergan is on the cutting-edge of aesthetic medicine either. With the new "no-pain" Juvederm Ultra XC making its way to cosmetic practices and the increasing popularity of Latisse, Allergan's unique eyelash enhancement drug.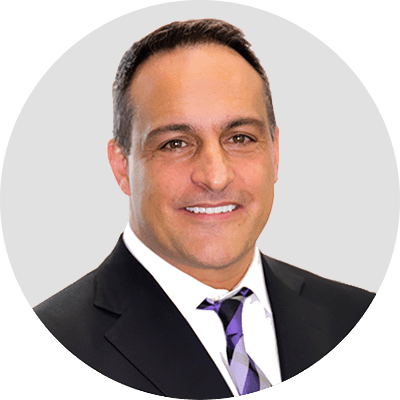 Dr. Jonov is a cosmetic surgeon who specializes in plastic surgeries of the face, breast, and body at Seattle Plastic Surgery.