As any mother will tell you, pregnancy, childbirth, and breastfeeding can dramatically alter one's body. Post-baby, many mothers are eager to lose their "baby weight" and are excited to restore their womanly silhouette. You may be ready for your Mommy Makeover, but is your body? The exact time varies from mother to mother, but here are 4 questions to consider when deciding if you and your body are Mommy Makeover ready:
Are you planning on more children?
While it is safe to have children after a Mommy Makeover, any future pregnancies can jeopardize the beautiful results. Future pregnancies will have the same effect on your body as they did in the past? skin will stretch, muscles will separate, and breasts will droop. If you plan on having more children, it is best to hold off on your Mommy Makeover.
Are you still breastfeeding?
Due to hormones, your breast size is constantly fluctuating while breastfeeding. As a Mommy Makeover often includes some type of breast rejuvenation whether in the form of augmentation, a lift, or a reduction it is important to wait until your hormones have settled down and leveled out. We recommend that you wait at least six months after you have finished breastfeeding and your body has stopped producing milk.
Are you at a steady weight?
It is normal for women to gain upwards of 40 pounds during their pregnancy. Before your Mommy Makeover, you will want to be as close to your pre-pregnancy weight as possible. Being at or close to your desired weight ensures optimal results. When it comes to your tummy tuck, it is worth being patient and waiting until you have achieved your goal weight. Being at a steady, healthy, and maintainable weight for at least six months improves your chances for successful and beautiful Mommy Makeover results.
Are you able to recover?
Giving yourself time to recover is crucial to the success of your Mommy Makeover. To allow yourself to properly heal, you will need an adequate recovery periodâ??most patients find that they need at least one week of downtime. During this time, your attention needs to be on your recuperation. Make arrangements with others to help with childcare and housework. You will want to hold off on your Mommy Makeover If you find that you are unable to slow down and take a break from your mom duties. There is no perfect time for a Mommy Makeover; instead, each womanâ??s body is ready in its own time. At Seattle Plastic Surgery Center, we understand that you anxious to get your pre-pregnancy figure back. We would love to help you! Please schedule a consultation with Dr. Jonov today.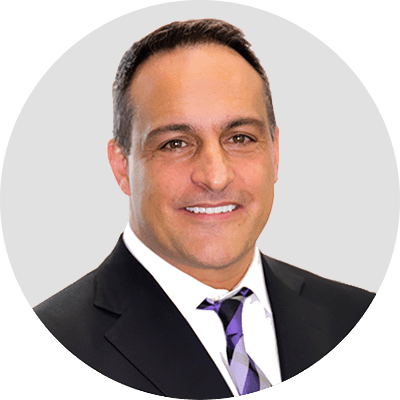 Dr. Jonov is a cosmetic surgeon who specializes in plastic surgeries of the face, breast, and body at Seattle Plastic Surgery.