BOTOX is commonly known as a FDA-approved cosmetic treatment to help diminish the visible signs of aging such as fine lines and wrinkles. However, this treatment is increasingly used for a variety of other maladies. 
The main application of BOTOX outside of skin care is migraine prevention for those suffering from chronic migraines. For those who experience 15 or more migraines a month, BOTOX can help. With continued treatment, this neuromodulator proved to reduce monthly headaches by up to 50% in some individuals.
As a neuromodulator, BOTOX works by blocking the muscle contractions and pain transmissions from your brain that signal an oncoming migraine. In addition, it can help prevent other conditions such as hyperhidrosis, or excessive sweating.  As well as, certain problems linked to the muscles of the eye. 
A Seattle provider can administer BOTOX injections in as little as fifteen minutes every 3-4 months. Regardless of the reasons for your treatment, neuromodulator injections are a quick treatment. Your provider at Seattle Plastic Surgery will carefully inject your BOTOX to address your customized needs. Helping you see meaningful results. 
To schedule a consultation with a provider at Seattle Plastic Surgery, call us at 206-324-1120. Or, contact us online using the form on this page.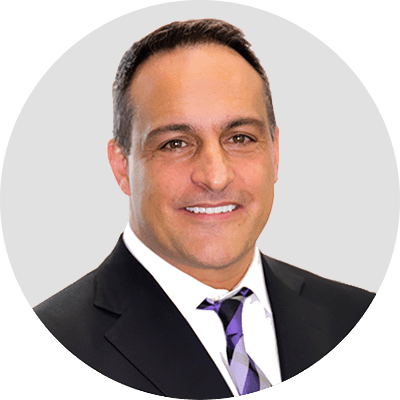 Dr. Jonov is a cosmetic surgeon who specializes in plastic surgeries of the face, breast, and body at Seattle Plastic Surgery.