As the job market tightens, first impressions during an interview are more important than ever. If you've been considering enhancing your appearance with cosmetic surgery, but were hesitant due to the cost, you can relax.
Affordable plastic surgery does exist, and we're here to educate you about the procedures that will provide you with great value the most dramatic, long-lasting results when you have a limited amount of money to invest.
Affordable Plastic Surgery Choices
Breast Augmentation: Women in Seattle who want to enhance their appearance frequently opt for breast augmentation. If you want to enhance the way you fill out your blouse, breast augmentation surgery is long lasting and can do wonders for both your appearance and your self image.
Tummy Tuck: An abdominoplasty, or tummy tuck, reduces the amount of fat, skin, and loose tissue in the abdominal area. This surgical procedure can enhance the appearance of your entire body, making you look thinner, healthier, and younger. If you're looking for the most bang for your buck, this may be the way to go. A tummy tuck changes the appearance of your entire body, boosting your self esteem and enhancing your image.
Lower Facelift: Men or women who are worried about sagging skin on the jowls or neck caused by aging may opt for a lower facelift or injectable fillers. Be aware that if you choose injectables, the procedure will have to be repeated multiple times to maintain your appearance, and maintenance treatments can become expensive. If your goal is affordable plastic surgery, the facelift may be a better option. While it costs more up front, you only need to have the procedure performed once.
For affordable plastic surgery in Seattle, visit the Seattle Plastic Surgery Center. Dr. Craig Jonov prides himself on offering personalized patient consultations and care, and is happy to discuss your individualized needs with you.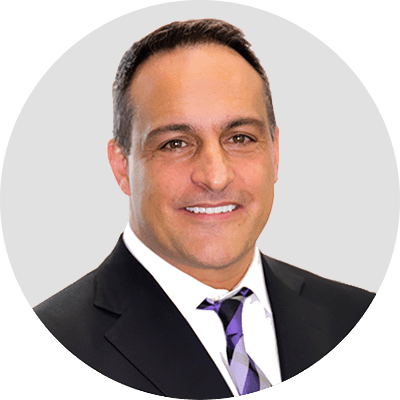 Dr. Jonov is a cosmetic surgeon who specializes in plastic surgeries of the face, breast, and body at Seattle Plastic Surgery.