Cosmetic surgery are no longer reserved for the rich. In 2011 more than 13.8 million plastic surgery procedures (both surgical and minimally-invasive) were performed in the U.S. a five percent increase from 2010.
If performed correctly, plastic surgery can dramatically improve your appearance, but you should never just settle for the first plastic surgeon you find in the Yellow Pages. Choosing an experienced, qualified Seattle plastic surgeon is key to patient satisfaction.
Do your research and follow the tips below to ensure the highest quality results.
Top Tips for Choosing Your Seattle Plastic Surgeon
Ask your friends for referrals A friend or acquaintance that has had plastic surgery may be able to bestow some helpful insight into consultation process, and recommend a qualified surgeon. If you don't know anyone who's had plastic surgery, check out online forums for advice from real patients.
Set up more than one consultation Seeking out the consult of more than one plastic surgeon will not only make you feel more secure about your final decision, it will provide you with a more detailed picture of the surgical process. As you continue on, you'll think of addition questions to ask the second and third surgeon that you may not have thought of with the first.
Research and create a list of questions  Prior to attending a consultation with a prospective surgeon, always be armed with questions. Asking how often your surgeon performs your selected procedure can be a good starting place. You want to make sure he or she has years of relevant experience.
Don't make your final choice based on cost Affordability can sometimes be a deal breaker when it comes to any costly procedure, but you shouldn't select a surgeon solely based on his or her fees. Factors such as credentials, specialty and reputation should ultimately weigh more heavily than cost.
Learn more about cosmetic surgery from Seattle cosmetic surgeon, Dr. Jonov.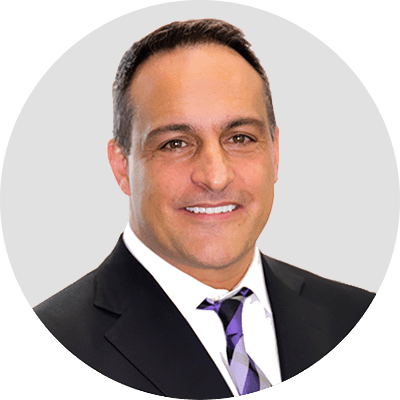 Dr. Jonov is a cosmetic surgeon who specializes in plastic surgeries of the face, breast, and body at Seattle Plastic Surgery.