Dermal fillers are made of hyaluronic acid gel. When injected, the filler can feel firm or harden. This can be alarming for patients since most want their fillers to feel soft. Cheek fillers are one that can be somewhat firm, but not hard. Patients often ask before or after their injections, "Will cheek filler soften?"
The answer is almost always yes. Upon injection, dermal fillers may feel firmer or harden due to a healing response of the body. Additionally, the filler needs to settle into the correct and ideal position. Some fillers may feel firmer than others. Injectors do tend to use firmer fillers for the cheeks, especially if accentuating the cheekbones.
Over the next week or two, the fillers should begin to soften. Your injector may recommend occasional massages to help your fillers settle and soften. Prolonged hardening or nodules are, especially with hyaluronic acid fillers and an experienced injector like those at Seattle Plastic Surgery.
To learn more and schedule a consultation with a master injector, call us at 206-324-1120. You can also reach out online via chat, contact form, and Price Simulator.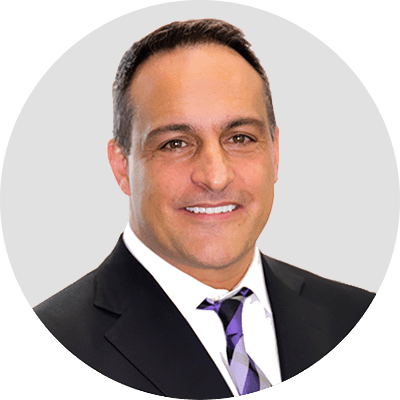 Dr. Jonov is a cosmetic surgeon who specializes in plastic surgeries of the face, breast, and body at Seattle Plastic Surgery.