Why Is My Hair Growing Back After Laser Hair Removal?
Following laser hair removal, it is not uncommon for patients to see some hair growth. This is especially common after the first one or two sessions but can happen even after completing an entire treatment course. Considering that patients undergo laser hair removal to remove their hair, this can be alarming. Let's look deeper into this by answering the question, "Why is hair growing after laser hair removal?"
If you are still within your treatment course, it is normal to see hair growth between sessions. This is because hair grows in cycles and thus not all of your hair follicles are producing hair at the same time. So, the untreated hair follicles will continue to grow hair as normal during your initial treatment. This is also why three to four laser hair removal sessions are generally needed.
However, even after your three to four sessions, you may see some limited hair growth. This is because laser hair removal permanently reduces hair and you may occasionally see some hair come through. It should be noted that this hair is often much thinner than your original hair and patchy. Removing it yourself will often result in continued lasting smooth skin.
To learn more and schedule a consultation, call us at 206-324-1120. You can also reach out online via chat, contact form, or Price Simulator.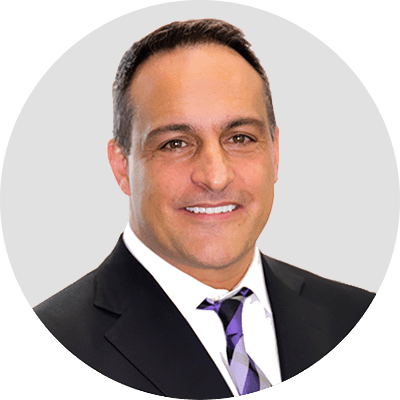 Dr. Jonov is a cosmetic surgeon who specializes in plastic surgeries of the face, breast, and body at Seattle Plastic Surgery.