Gynecomastia surgery–also known as a male breast reduction–is a cosmetic surgery that reduces the size of the male chest. Due to various factors including genetics, some men may notice that their breasts overdevelop which lessens the masculine appearance of their body. The procedure can restore a more masculine look to the chest and overall body. However, since it is a surgical procedure, not everyone is a candidate. Let's take a look at the question, "Who is eligible for gynecomastia surgery?"
First off, candidates for gynecomastia surgery must have some degree of gynecomastia. In some cases, it may be mild, but still correctable with surgery. Sometimes though, Dr. Jonov may recommend other modes of treatment including less invasive skin tightening measures. Dr. Jonov can help determine if you have gynecomastia with a comprehensive exam and medical history.
Secondly, any cosmetic surgery patients need to be generally healthy. Any major health conditions should currently be being treated and under control. Additionally, patients should not be taking any immune-suppressing medications, not have any blood disorders, and be able to withstand major surgery.
Finally, it is preferred that all elective surgery patients do not smoke, or are willing to stop for several weeks/months before, during, and after the procedure. This is because smoking can hinder healing and put patients at a higher risk of complications. 
To learn more and schedule a consultation, call us at 206-324-1120. You can also reach out online via chat, contact form, or Price Simulator.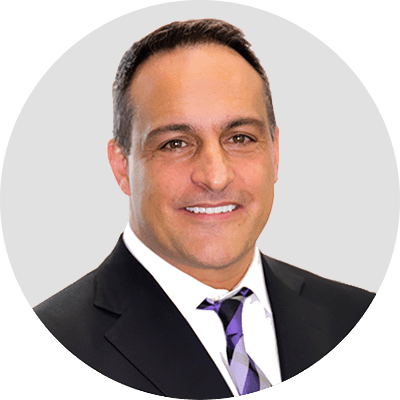 Dr. Jonov is a cosmetic surgeon who specializes in plastic surgeries of the face, breast, and body at Seattle Plastic Surgery.