Surgery recovery is not exactly the same for every patient. Several factors including medical history, pain tolerance, and adherence to aftercare all contribute to your recovery. A fleur-de-lis tummy tuck can be among one of the toughest, even for well prepared patients. Here's what to expect when recovering from a fleur-de-lis tummy tuck.
First, you will need to remain hunched over for around one to two weeks. This is to reduce stress and tension on your horizontal incision as it heals. Patients often will sleep in a recliner to achieve this and may need to use a walker for a short time to promote the best healing and minimal pain.
Second, patients will likely experience swelling for a few months, even after the initial recovery period is over. Swelling will go down and become less visible within a month or so, but residual swelling will be present for months. If you had liposuction performed, Dr. Jonov will likely recommend wearing a compression garment which can also help with swelling.
Finally, it does get better. While the recovery period can be painful and stressful, it is ultimately temporary. Following Dr. Jonov's instructions will help you see the best results and minimize side effects. To learn more and schedule a consultation, call us at 206-324-1120. You can also reach out online via chat, contact form, or Price Simulator.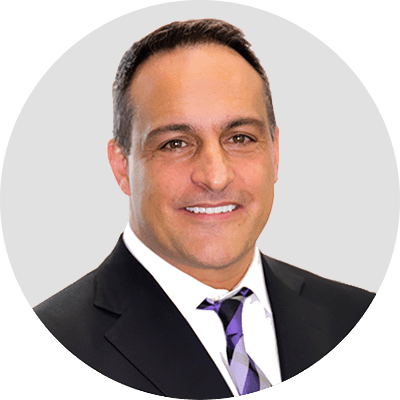 Dr. Jonov is a cosmetic surgeon who specializes in plastic surgeries of the face, breast, and body at Seattle Plastic Surgery.