Breast reduction is a surgery that reduces the size of the breasts. Typically, the surgery relieves symptoms such as back or neck pain, rashes, and can make it hard to exercise. When considering breast reduction surgery, women may note that they do not have all the same symptoms, or worry that their breasts are not large enough to qualify for the procedure. What size breasts qualify for reduction?
Generally, if a person's breasts cause them pain, uncomfortable symptoms, or hinder their lifestyle, they are likely a good candidate for a breast reduction. The actual size of breasts that can be reduced varies. For example, on a petite woman with a smaller frame, DD cup breasts may be reduced to better fit her frame. However, on a taller woman with a larger frame, DD cups breasts may be the result following a breast reduction. It largely depends on the woman's height and body type.
While Seattle Plastic Surgery does not work with insurance for breast reduction, in some cases, medical insurance may cover the cost of breast reduction. Therefore, insurances may have their own qualifications for the surgery and what they will cover. This will vary by company and plan. 
To learn more and schedule a consultation with Dr. Craig Jonov, call us at 206-324-1120. You can also reach us online via Price Simulator™, chat, or contact form.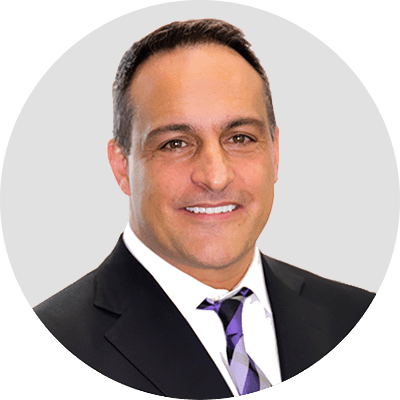 Dr. Jonov is a cosmetic surgeon who specializes in plastic surgeries of the face, breast, and body at Seattle Plastic Surgery.