Mommy makeover surgery is a combination of one or more breast procedures with one or more abdominal procedures. It gets its moniker of "mommy makeover" because it is most commonly performed on women after they have had children to correct the effects and damage pregnancy causes. Since women may finish having children at different ages, the age range for a mommy makeover is large. So, what is the oldest age for a mommy makeover?
Like with most elective and cosmetic surgeries, there is no one strict age cut-off. If a patient has the anatomy that may benefit and is healthy enough for surgery, they can undergo a mommy makeover. With that said, patients generally do not seek mommy makeovers past the age of 55 or so. The prime ages for the procedure are 30 to 45.
A mommy makeover can also involve a variety of different procedures such as breast augmentation, tummy tuck, liposuction, etc. Each of these procedures has different surgical and medical requirements. Therefore, some combinations may be available to some patients, but not others due to medical history or other factors.
Overall, age has little influence over candidacy for a mommy makeover. While it is taken into account, other factors like medical history and anatomy are more important. To learn more and schedule a consultation, call us at 206-324-1120 or reach out online via chat, contact form, or Price Simulator.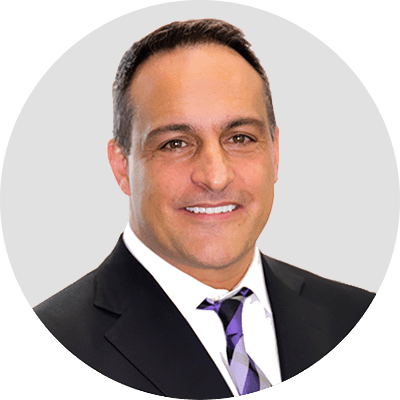 Dr. Jonov is a cosmetic surgeon who specializes in plastic surgeries of the face, breast, and body at Seattle Plastic Surgery.