Breast implant sizes can range from as small as 100cc to upwards of 800cc. However, most women do not fall at either end of the range. The average woman usually wants to stay within the C to D cup range. However, because every patient begins with different breast sizes and anatomy as well as the fact that breast implants do not directly correlate to cup size, the right size will vary for every patient. Then, what is the most common size breast implant?
On average, the most common breast implant size ranges from 350cc to 400cc. This usually creates about a C or D cup in most patients. At this size, the breasts usually fit the average body frame and still look relatively natural, depending on the implant type and other factors. Extending the range, 300cc to 550cc corresponds to the majority of breast implants placed in the United States. 
That said, there are women who want to go as large as possible and some who may want only a modest increase in breast size. Breast implants are also not solely used for breast augmentation, they can also alter the shape and projection of the breast. This can correct a tubular breast deformity and other similar concerns with the shape of the breasts. The size necessary in these cases will vary widely from patient to patient.
Choosing the right breast implant size requires patience and the expertise of a plastic surgeon, Dr. Jonov can advise you on what breast implant size will best suit your frame and goals after a consultation at Seattle Plastic Surgery. To schedule a consultation, call us at 206-324-1120. You can also reach us online using Price Simulator®, chat, or contact form.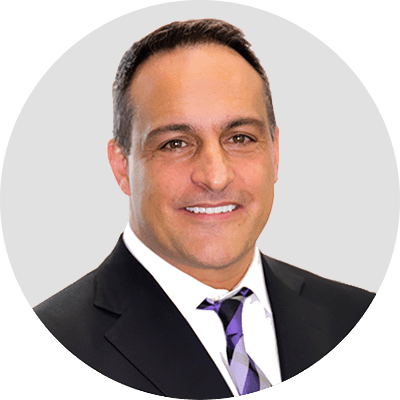 Dr. Jonov is a cosmetic surgeon who specializes in plastic surgeries of the face, breast, and body at Seattle Plastic Surgery.