The mons pubis is the name for the small area between the abdomen and genitals. It is most noticeable and pronounced in women. It is possible to gain weight or collect extra skin on the mons pubis which often leaves patients wanting to correct it. So, what is the best treatment for mons pubis?
Ultimately, there are three effective treatments for mons pubis area. The right one for a particular patient depends on several factors including their starting anatomy. For example, a tummy tuck can provide some improvement to the mons pubis area. However, unless specifically addressed, the improvements are small. If a patient is a good tummy tuck candidate, Dr. Jonov can usually address the mons pubis area at the same time.
The standard procedure for the mons pubis is a procedure called a mons pubis lift. This procedure removes extra skin and tightens the skin of the mons pubis. It may also remove excess fat in the area. This is easily combined with a tummy tuck because the incisions are in the same location, though a mons pubis incision is much smaller.
Finally, for people with only a small amount of additional fat over the mons pubis, liposuction is possible. This is best for younger patients with good skin laxity. To learn more and schedule a consultation, call us at 206-324-1120 or reach out online via chat, contact form, or Price Simulator.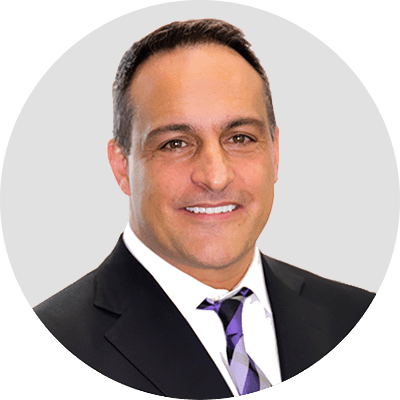 Dr. Jonov is a cosmetic surgeon who specializes in plastic surgeries of the face, breast, and body at Seattle Plastic Surgery.