Belly fat is among one of the most common complaints and concerns patients come to Seattle Plastic Surgery with. When it comes to plastic surgery, patients should only expect a small amount of fat removal. Plastic surgery is not a substitute for weight loss or weight loss surgery. However, it can help remove extra skin and stubborn fat. So, what is the best surgery for belly fat?
In most cases, liposuction is the standard for fat removal in plastic surgery. Abdominal liposuction is especially common and can help sculpt the abdomen to remove stubborn fat. It is often combined with a tummy tuck to remove extra skin which can even create the illusion of fat.
Usually, either liposuction, a tummy tuck, or both are enough to remove the belly fat patients want to go. However, occasionally, depending on the amount and location of the fat, Dr. Jonov may recommend other procedures such as a lower body lift, reverse tummy tuck, or even Kybella. 
To learn more and schedule a consultation, call us at 206-324-1120. You can also reach out online via chat, contact form, or Price Simulator.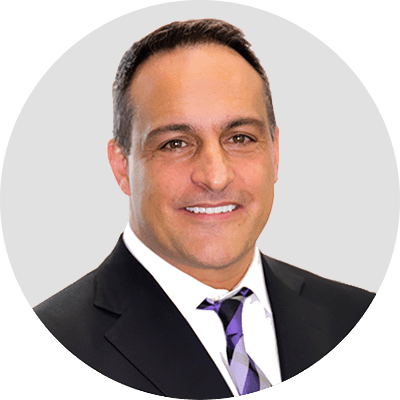 Dr. Jonov is a cosmetic surgeon who specializes in plastic surgeries of the face, breast, and body at Seattle Plastic Surgery.