Sleeping in the wrong position after a tummy tuck can slow down healing, or even actively hurt the incision or recovery. The right position will vary depending on if you had other procedures performed at the same time, such as breast augmentation or Brazilian butt lift. Dr. Jonov will discuss the best sleeping position based on your specific procedure. What is the best position to sleep after a tummy tuck?
In most cases, Dr. Jonov will recommend sleeping on your back at a slight angle. Laying flat on your back can place tension and pressure on the incision. Therefore, staying slightly bent keeps tension off the incision. Usually, patients will use pillows to prop up their body or sleep in a recliner. Due to a pillow's ability to shift or fall, a recliner is typically ideal.
Sleeping at an angle also keeps patients more comfortable and promotes better healing of your incision. Patients–depending on the extent of their tummy tuck–usually sleep this way for about one to six weeks. If you do not usually sleep on your back or have issues sleeping slightly sitting up, you may want to practice in the weeks leading up to surgery to become accustomed to the position. 
Dr. Jonov will provide tips for the best position to sleep after a tummy tuck as well as any modifications you may need to make to accommodate for other procedures. To schedule a consultation, call us at 206-324-1120. You can also reach us online through Price Simulator™, chat, or contact form.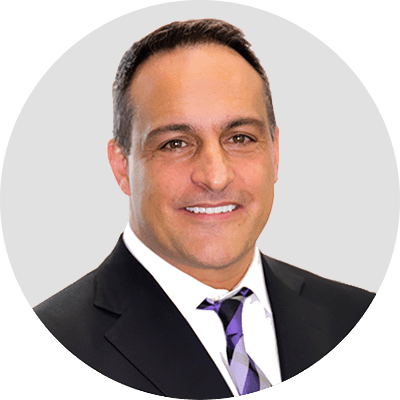 Dr. Jonov is a cosmetic surgeon who specializes in plastic surgeries of the face, breast, and body at Seattle Plastic Surgery.