Facelifts are not necessarily one size fits all. Based on the patient's age, anatomy, and goals, a facelift may be mini, standard, extended, or focus on a specific area of the face such as the midface. Often, consulting with a qualified facial plastic surgeon like Dr. Santos is the optimal way to determine the right facelift procedure for you. However, overall, what is the best facelift procedure?
In general, a standard facelift procedure will fit most people's needs. It is the most performed and popular facelift surgery. It typically addresses the jowls, neck, and may provide some basic correction to the midface. These are often the main areas of concern that people want addressed with a facelift.
For younger patients who need only a mild correction, a mini facelift can tighten up the skin only where needed. Similarly, an extended facelift combines a lower (standard) facelift with a midface lift. This is generally recommended for older patients who have seen a large amount of descended fat or sagging.
To learn more about the best facelifts in Seattle, call us at 206-324-1120. You can also reach out online via chat, contact form, or Price Simulator.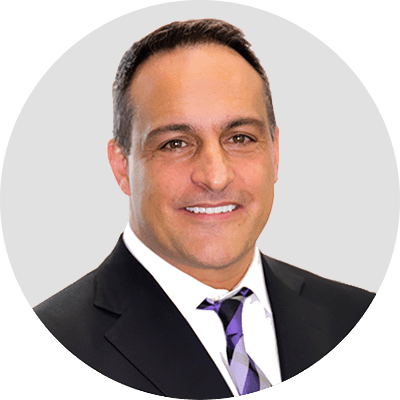 Dr. Jonov is a cosmetic surgeon who specializes in plastic surgeries of the face, breast, and body at Seattle Plastic Surgery.