Juvederm is a dermal filler option that our injectors use for a variety of areas including the lips, cheeks, chin, and jawline. For first time filler patients, the many filler options may be overwhelming. One of the most popular filler manufacturers is Juvederm. A common question our injectors hear is "What is Juvederm made out of?"
Since the filler is going inside the body, it is perfectly understandable that patients want to understand its composition. Juvederm is a type of dermal filler known as a hyaluronic acid filler, or HA filler. The main ingredient in these fillers is hyaluronic acid. 
Hyaluronic acid is found naturally in the body and in many skincare products. In the body, the function of hyaluronic acid is to retain water and moisture in your skin, eyes, and tissue. This keeps them functioning well and looking healthy. Therefore, this is why it is found in many skincare products.
Hyaluronic acid fillers are dissolvable and more malleable. While they are not permanent, this makes it easier to change up your look and cease fillers if you choose. Juvederm fillers tend to last between six months and two years depending on which Juvederm filler you choose and the treatment area.
To learn more and schedule a free marketing consultation, call us at 206-324-1120. You can also reach us online via our Price Simulator™, chat, or contact form.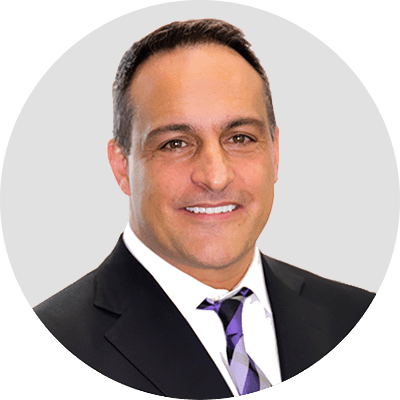 Dr. Jonov is a cosmetic surgeon who specializes in plastic surgeries of the face, breast, and body at Seattle Plastic Surgery.