The abdomen is a frequent problem area for men and women. Age, genetics, pregnancies, surgeries, and several other factors, can all contribute to a protruding stomach. It can occur at almost any age and can cause feelings of self-consciousness. For those with extra skin and fat, a tummy tuck is usually the recommended plastic surgery to address these concerns. This usually leads patients to ask, "What does a tummy tuck scar look like?"
The incision for a tummy tuck is made on the lower stomach just below or at the public bone. This means that it is usually covered by undergarments and swimsuits. The incision usually expands from hip to hip–unless undergoing a mini tummy tuck. It should remove C-section scars or other surgical scars in the same area.
As far as how the scar will look once it heals, that is largely up to genetics, aftercare, the specifics of the surgery, medical conditions, and how well you heal. Seattle Plastic Surgery does offer Scar Protocol to all patients to promote optimal healing and scar appearance. Otherwise, Dr. Jonov will provide instructions on how best to care for your healing scar.
To learn more and schedule a consultation, call us at 206-324-1120. You can also reach out online via Price Simulator, chat, or contact form.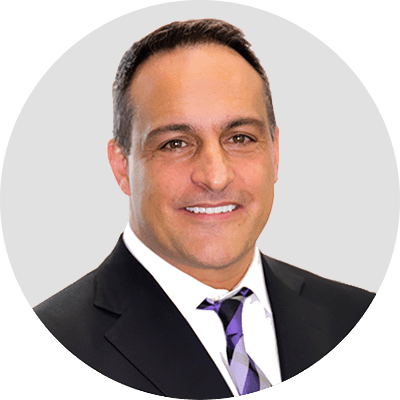 Dr. Jonov is a cosmetic surgeon who specializes in plastic surgeries of the face, breast, and body at Seattle Plastic Surgery.