Extra, saggy skin on the upper or lower eyelids is one of the top reasons patients seek out blepharoplasty surgery. The procedure removes this skin which may make the upper eyelid crease visible, or make a new one, and create an overall more youthful facial appearance. Patients will often notice these changes within themselves, but not know the causes. What causes extra skin on the eyelids?
For most people, the main cause of extra skin on the eyelids is a combination of genetics and aging. Some people's genetics may predispose them to age more in this area or to develop extra skin there. Additionally, as we age, the skin loses collagen and elasticity which causes them to descend. This also contributes to other problems associated with aging like the formation of jowls and brow sagging.
Certain medical conditions can also contribute as well as injury to the eyelids. Nerve injuries may cause eyelid sagging and it is a complication sometimes associated with cataract surgery. In these cases, blepharoplasty may not be the best course of action, though Dr. Santos can determine if it would benefit you. Often, if associated with a medical condition, it is treatable and temporary.
During a consultation, Dr. David Santos will examine your eyelids and conclude if you are a good candidate for blepharoplasty surgery in Seattle. To schedule a consultation, call us at 206-324-1120. You can also reach us online via Price Simulator™, chat, or contact form.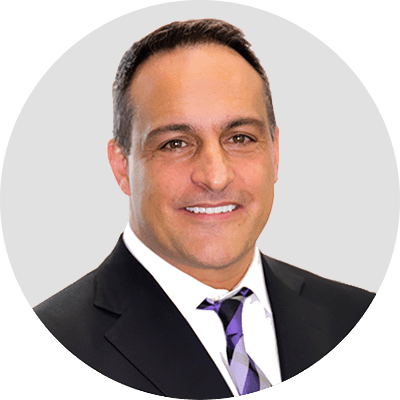 Dr. Jonov is a cosmetic surgeon who specializes in plastic surgeries of the face, breast, and body at Seattle Plastic Surgery.