Dermaplaning is a simple, low risk procedure that involves using a surgical blade to remove peach fuzz and dead skin. This results in what is known as a "dermaplane glow" and can help skincare products penetrate the skin better. While it does not tend to have major side effects or complications associated with it, some people may experience some minor side effects. Let's take a closer look at, "What are the side effects of dermaplaning?"
Occasionally, dermaplaning can result in some minor side effects such as redness, skin irritation, breakouts or skin condition flare-ups, and in very rare cases, infection. Dermaplaning does not break the skin, only removes the dead skin that sits on top of it. Therefore, the risk of infection, discoloration, scarring, or permanent damage is much lower than other procedures such as microneedling or chemical peels.
Otherwise, dermaplaning is safe for all skin types and tones, even sensitive skin. It is also a great precursor to a chemical peel, oxygen facial, or rain facial. It can be repeated every few weeks and is perfect for pre-event skincare. Generally, if you experience any side effects, they should improve within a few days.
To learn more, call us at 206-324-1120. You can also reach out online using chat, contact form, or Price Simulator.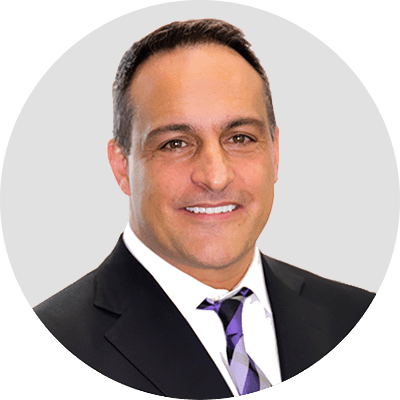 Dr. Jonov is a cosmetic surgeon who specializes in plastic surgeries of the face, breast, and body at Seattle Plastic Surgery.