Police in the small city of Quincy, Washington are hoping to hear from anyone who may be a victim of illegal breast injections. Mario Palafox Valle, a 32-year-old resident of Quincy, has been accused of illegally giving a woman injections to augment the size of her breasts and buttocks. The man was found hiding in a closet during a search of his home, and is being held while an investigation moves forward.
Earlier this month, the Washington health department had ordered Valle to stop performing augmentation injections because he has no health care credentials. According to Oregon Live, the woman who received the injections had to undergo corrective surgery. Police believe that there may be additional victims, and are asking for the public's help in the investigation.
These types of stories seem to be in the news more and more often lately. People posing as medical practitioners often scam their clients of thousands of dollars, while performing risky procedures that are often life-threatening, or even fatal. Sadly, it is not unusual for patients of people who practice medicine without a license to die unnecessarily.
Why do people do it? In part, it may be because cosmetic surgeries are elective. Many people don't take them as seriously as medically necessary procedures like open-heart surgery. But any medical procedure is extremely serious and should only be performed by properly trained and licensed professionals.
The other part of the problem, of course, is simple economics. It's easy for criminals to provide cosmetic surgery on the cheap. After all, without training, proper medical equipment, sanitary procedures, and aftercare, these types of services certainly do cost less than what you might find in a properly accredited facility. Of course, there is the flip side of the equation infections, disfigurement, and potentially fatal complications. It boils down to which one you value more: money or your life.
How can you avoid falling prey to someone pretending to hold a medical license? Most of the time, it boils down to being a good sceptic. Ask about their qualifications, and check with the accrediting body. Ask to see pictures or other evidence of their successful work. Above all, keep an eye on the bottom line, and walk away if the price seems too good to be true.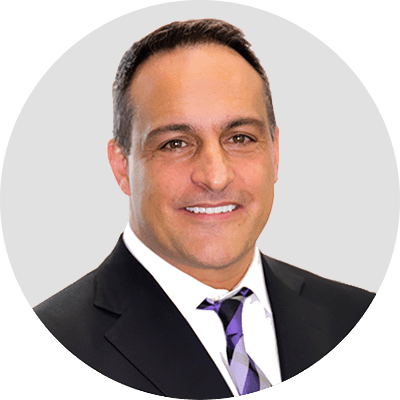 Dr. Jonov is a cosmetic surgeon who specializes in plastic surgeries of the face, breast, and body at Seattle Plastic Surgery.