With summer just a few weeks away, many people want to refresh their looks and protect their skin from UV rays. While the best way to protect your skin is to consistently wear sunscreen and stay in the shade when possible, Seattle Plastic offers many procedures for your summer glow up.
Oxygen Facial
The oxygen facial is a soothing treatment that moisturizes your skin and gives it a glow perfect for summer. This facial does not require recovery time or staying out of the sun (as long as you wear SPF). An oxygen facial makes skin look healthy and glowing without harsh resurfacing that can irritate the skin and cause sun sensitivity. 
Dermaplaning
Dermaplaning is an exfoliation treatment that uses a specially designed surgical scalpel to remove dead skin and peach fuzz. This leaves the skin refreshed and allows for skincare products to reach deeper into the skin. While this treatment can make your skin slightly more sensitive to the sun, wearing a good sunscreen and avoiding the sun for a few days will allow you to reap the benefits of the treatment without missing out on summer.
Dermal Fillers
In addition to skincare treatments, summer is a great time to refresh or try out fillers. If you want that perfect pout or less visible dark circles, injectable fillers can give an instant result. They are the perfect complement to a summer glow. 
To schedule a consultation at Seattle Plastic Surgery, call us at 206-324-1120 or contact us online.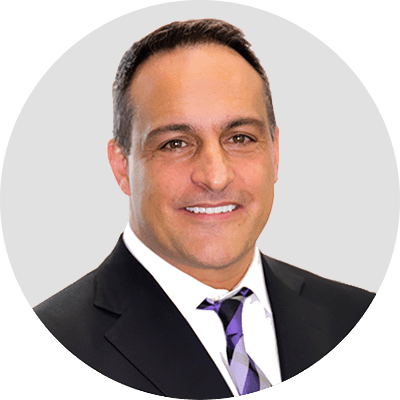 Dr. Jonov is a cosmetic surgeon who specializes in plastic surgeries of the face, breast, and body at Seattle Plastic Surgery.