When considering breast augmentation, women often worry about the safety of breast implants. Luckily, in most women and in good candidates, implants are a perfectly safe way to augment the breasts. 
Since the first silicone implants were placed in 1962, silicone breast implants have become the most studied medical device in the world. This has led to many advancements, including the creation of gummy bear implants. These implants are made of a cohesive silicone gel, which is less likely to rupture. And, even in the event of a rupture, gummy bear implants are more likely to stay together. 
Like any medical implant, all breast implants come with some risk of rupture and capsular contracture. At Seattle Plastic Surgery, we utilize the safest and most sterile techniques to reduce risk of unwanted complications. Additionally, some women experience breast implant illness, but this is rare. During your consultation, Dr. Jonov can determine if you have a higher risk of breast implant illness or other complications.
In general, implants are extremely safe and perfectly suitable for most healthy people. Today's silicone implants are among the safest on the market.
To schedule a consultation with Dr. Jonov, call us at 206-324-1120 or contact us online.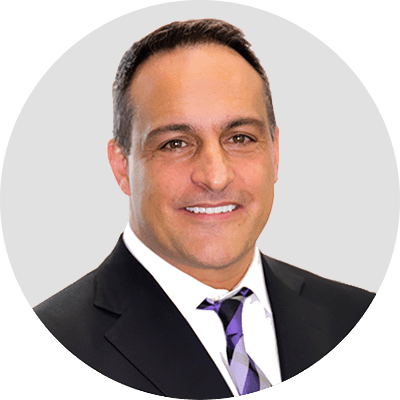 Dr. Jonov is a cosmetic surgeon who specializes in plastic surgeries of the face, breast, and body at Seattle Plastic Surgery.