Cheek reduction surgery, also known as buccal fat removal, requires specific candidates for a long lasting result. Because puberty and aging includes the thinning of the face, age is an important factor in determining a patient's candidacy. Since aging causes the face to thin, performing the procedure on an unideal candidate can result in a gaunt look later. What is the right age for buccal fat removal?
The answer is complicated. Buccal fat removal is safely and successfully performed on adult patients of varying ages. However, depending on your genetics, facial contours, and other factors that impact facial appearance you may or may not be a candidate. During a consultation, your Seattle plastic surgeon will examine your medical history and face. They will then determine if you are a good candidate for surgical cheek reduction.
Patients in their twenties may be good candidates if they have a genetic predisposition to extra fat in the cheeks. Additionally, yo-yo dieting can cause a perpetual chubby cheek look. Other conditions can cause extra accumulation of fat in the cheeks. These are typically the younger patients that are good buccal fat removal candidates.
Other candidates for cheek reduction include those who experienced facial thinning disproportionately, some facelift patients, and people who retain chubby cheeks well into their thirties and forties.
To schedule a consultation, call us at 206-324-1120 or contact us online.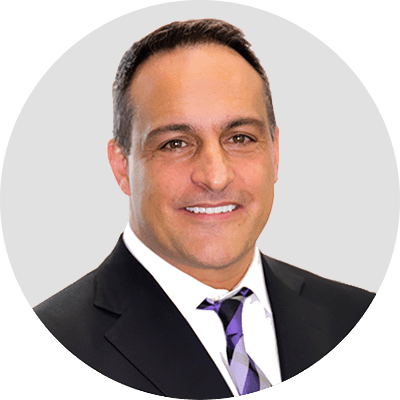 Dr. Jonov is a cosmetic surgeon who specializes in plastic surgeries of the face, breast, and body at Seattle Plastic Surgery.