At Seattle Plastic Surgery, we always make an honest effort to educate and comfort patients during consultations. One way to support this process is email correspondence. Prior to a consultation in person, you can contact us with questions and concerns you may have.
These type of services are emerging more as internet-savvy patients choose to research surgery procedures online. CNN reports that some surgeons have gone as far as implementing a "virtual consultation" using live chat services like Skype or iChat. These platforms are known for being user-friendly. One East coast surgeon claims that roughly 15 percent of his patients opt for the virtual consult.
Surgeons in foreign countries have also capitalized on new technology, which has allowed them to reach a wider clientele. For patients, it's a great way to gather information or determine if they are comfortable with a surgeon. Michael Boeckle, who helps schedule surgery "vacation packages" for patients, says "patients usually do not pick their doctor by price, but by how comfortable they feel with the information they have received."
If you do decide to contact us, we can ensure your privacy. We'll also do our best to address your questions in a timely manner.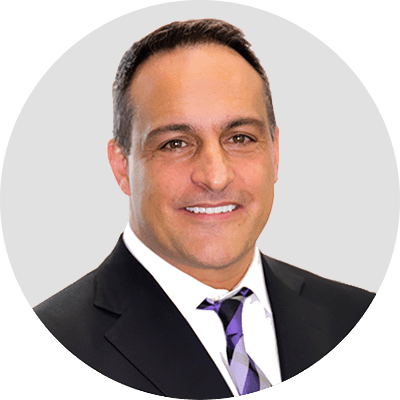 Dr. Jonov is a cosmetic surgeon who specializes in plastic surgeries of the face, breast, and body at Seattle Plastic Surgery.