With a new year and decade upon us, beauty trends have already begun to shift. While a focus on full lips dominated the 2010s, the lips have not left the center of attention. In fact, facial procedures are one the rise for the most popular cosmetic procedures of the 2020s.
Firstly, while lip filler and lip plumping procedures became some of the most talked about procedures in the past decade. A new lip procedure, the lip lift, is gaining popularity. The lip lift surgically treats a thin upper lip and can even out the lip appearance for more symmetric and even lips.
Next, buccal fat removal can treat extra fat in the cheeks. Removing the buccal fat pad can lead to a leaner and more contoured facial appearance. Those who never lost their baby fat can find benefit in this quick, in-office procedure. 
Finally, fillers and BOTOX will continue to grow in popularity. However, cheek and jawline filler can give us those appley cheeks and strong jawlines that have become prominent in the beauty industry. With these fillers, you can say goodbye to excessive contour and blush to achieve the same effects. In addition, preventative BOTOX for those in their twenties and thirties will help the future generations forego fine lines and wrinkles. 
To schedule a consultation at Seattle Plastic Surgery, call us at 206-324-1120 or contact us using the form on this page.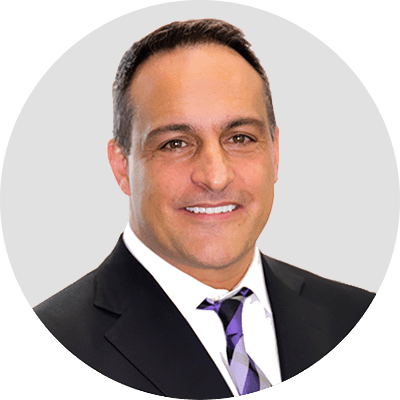 Dr. Jonov is a cosmetic surgeon who specializes in plastic surgeries of the face, breast, and body at Seattle Plastic Surgery.