Facials are an essential part of any skincare routine. However, while many may seek out professional exfoliation treatments such as chemical peels or microneedling, these are not always ideal treatments for summer. Since summer comes with more sun exposure and chemical peels and similar facials leave your face sensitive to the sun. This does not mean you have to sacrifice your facials during the summer though. Here are the best facials for summer skin.
#1: Oxygen Facial
An oxygen facial is a gentle, yet, hydrating facial that uses oxygen to provide nutrients and a healthy looking glow to the surface of the skin. It does not leave the skin sun sensitive, but can help maintain your skin throughout the summer months.
#2: Rain Facial
Another powerfully hydrating facial that does not leave skin sensitive is the rain facial. One of the best parts of this facial is that it is completely customizable and you can have it multiple times and have a slightly different experience. This treats your current skin to help improve its overall condition.
#3: Dermaplaning
While not a facial in the traditional sense, dermaplaning helps remove dead skin and vellus hair. This allows your skin products and treatments to penetrate deeper into the skin. It can also provide a healthy and beautiful glow.
To learn more and schedule a consultation, call us at 206-324-1120. You can also reach out online via chat, contact form, or Price Simulator.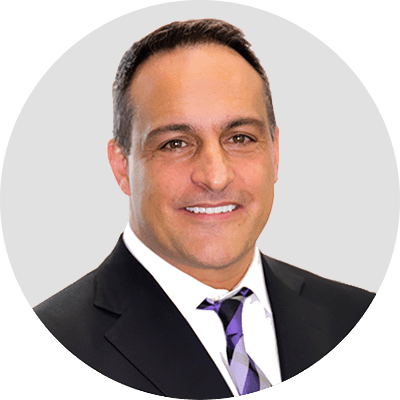 Dr. Jonov is a cosmetic surgeon who specializes in plastic surgeries of the face, breast, and body at Seattle Plastic Surgery.