Laser tattoo removal is one of the few options for tattoo removal on the market. Tattoos are tricky to remove and nearly no commonly used non-surgical method provides the consistent results laser tattoo removal does. Prior to treatment, patients often ask: how effective is laser tattoo removal?
The answer to this question varies on many factors. However, laser tattoo removal is widely regarded as one of the best ways to remove a tattoo. Firstly, tattoos that utilize purely black ink often respond better to treatment than multi-colored tattoos. Additionally, since old tattoos tend to fade with time, they will garner better results than a fresh tattoo. 
These factors do not mean that laser tattoo removal would not be successful for newer or multi-colored tattoos. Laser tattoo removal requires multiple sessions over time to fade the tattoo. Large, colored ink, or fresh tattoos may need more sessions than others. 
In general, laser tattoo removal is an extremely effective way to remove an unwanted tattoo. Our master estheticians utilize state-of-the-art lasers and techniques to provide the best laser tattoo removal Seattle offers. To schedule a consultation at Seattle Plastic Surgery, call us at 206-324-1120 or contact us online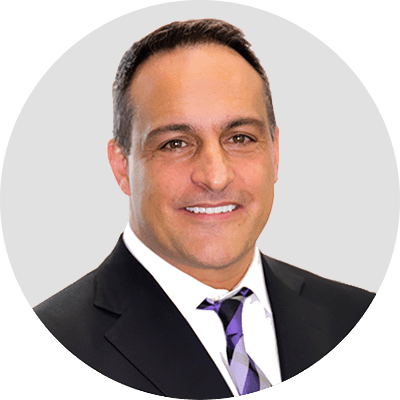 Dr. Jonov is a cosmetic surgeon who specializes in plastic surgeries of the face, breast, and body at Seattle Plastic Surgery.