New information from Allure magazine shows some striking differences between the sexes when it comes to aging. The survey clearly showed that women are more greatly pressured by aging, and men are believed to age more gracefully. According to the study, which was discussed recently in the New York Daily News, 90% of US men and women feel that women are under a greater pressure to appear young. The survey also showed that women cross the "old" threshold about five years sooner than men, who get away with looking "distinguished" rather than elderly. Men were even found to peak in physical attractiveness at an older age than women, around 34 for men in comparison to 30 for women.
Many of Those Polled Would Consider Cosmetic Surgery
In the words of Kristin Perrotta, executive editor of Allure, "People overwhelmingly said they were concerned about the effects of aging. They were concerned about how it would affect their attractiveness to the opposite sex and particularly with women, how aging would affect their career." In fact, nearly twice as many women in their fifties reported that they felt they had to look young in order to succeed at their career. While only 5% of the 2,000 people who participated in the survey had previously undergone cosmetic procedures, 42% of women and 18% of men reported that they would think about it as a future option. The most common anti-aging procedures are non-surgical injections, like Botox or dermal fillers. Surgical procedures, such as brow lifts, face lifts, and breast lifts are particularly impactful for giving an impression of youthfulness. And this is an important factor, since according to Perrotta, "this survey definitely shows that aging, when we are talking about appearance, is a real emotional touch point for both men and women, no matter whether they are 20, 40, 60." Photo by UggBoy/UggGirl on Flickr.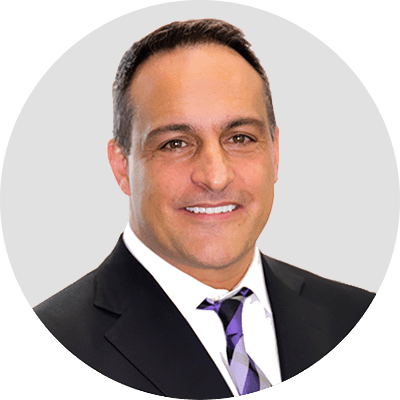 Dr. Jonov is a cosmetic surgeon who specializes in plastic surgeries of the face, breast, and body at Seattle Plastic Surgery.