An article published in the current issue of Plastic and Reconstructive Surgery discusses the factors that motivate young women to undergo procedures such as breast augmentation, rhinoplasty, liposuction, and abdominoplasty.
A survey conducted on 3500 (1862 respondents) young women in northern Norway revealed specific factors –both physical and psychological that can predict an interest in specific procedures.
Respondents who were interested in rhinoplasty, breast augmentation, and liposuction were motivated by complex psychological factors. Researchers found correlations with lifestyle factors such as divorce, history of teasing, education, self-image, body dysmorphic disorder, and the "Big-Five personality traits."
Questions about tummy tuck surgery presented some unique findings. Most participants who were interested in the procedure were interested in it exclusively. Having children and having a desire to repair the bodily changes occurring after childbirth were a consistent predictor of interest for the procedure.
Read the abstract online on Plastic and Reconstructive Surgery Journal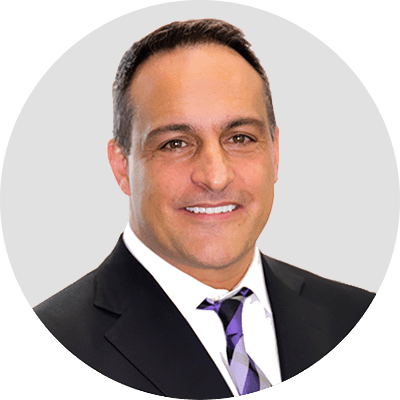 Dr. Jonov is a cosmetic surgeon who specializes in plastic surgeries of the face, breast, and body at Seattle Plastic Surgery.