People often consider rhinoplasty to change the shape of their nose for cosmetic reasons, but others may choose nose surgery to help relieve nasal obstructions or after a facial injury. A new study found those with nasal deviation â?? when the nasal septum is not in the midline of the nose, which can cause obstruction â?? are more prone to depression.
The study, published in Plastic and Reconstructive Surgery journal, looked at health-related quality of life, as well as self-esteem and depression in patients with nasal deviation.
The study had 66 participants: 32 patients with congenital nasal deviation (mean age of 27.5 years) and 28 without nasal deviation (median age, 29.5 years) as a control group. The patientsâ?? quality of life was measured by several questionnaires, which evaluated characteristics such as general health, social functioning, mental health and self-esteem.
The results showed that depression was detected in 34 percent of nasal deviation patients, compared with just 7 percent (2 people) of the control group. In addition, there were significant differences between the groups in physical functioning and general health
The researchers concluded that nasal deviation is a scope of rhinoplasty that the plastic surgeon should be aware of, as this group has significantly worse quality of life and is more prone to depression.
Learn more about nose surgery.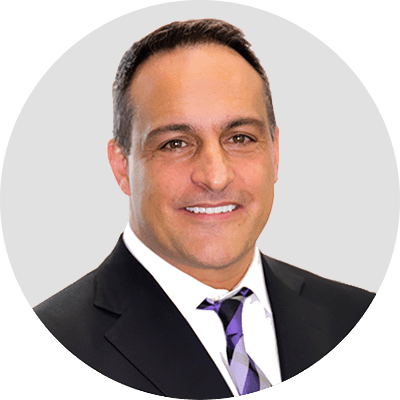 Dr. Jonov is a cosmetic surgeon who specializes in plastic surgeries of the face, breast, and body at Seattle Plastic Surgery.