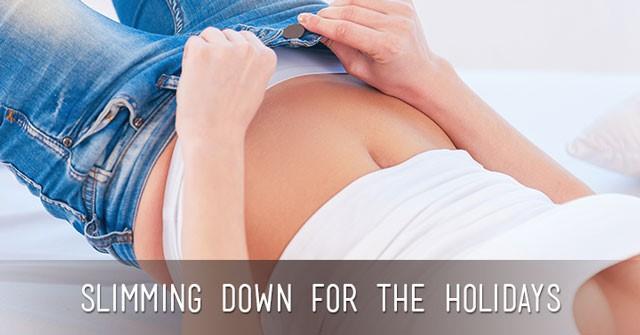 The holidays are a couple months away and now is a great time to take care of your appearance with a simple cosmetic procedure. If you've always been bothered by a few extra pounds of body fat, talk to Dr. Jonov about the benefits of liposuction. This body contouring procedure is very effective for getting rid of stubborn body fat around the waist, hips, thighs, and upper arms. Undergoing this procedure now means you can enjoy full results just in time for the holiday season.
Getting Ready for the Holidays with Cosmetic Surgery
A body contouring procedure could be just what you need to fit into those form-fitting outfits and special occasion dresses come holiday season. Whether you want to whittle down your waistline or get rid of some bulges around the upper back, liposuction is an effective procedure for removing body fat permanently. Imagine how great it will feel to wear the clothes you've always wanted to wear and look great in those holiday pictures! We can help you achieve your ideal figure with a simple cosmetic procedure. Slimmer arms, a contoured midsection, and thinner thighs are just some of the possibilities available with liposuction. Some of the ways Seattle Liposuction can help you include:
Lose bulges around the midsection
Reduce body fat on top of the abdominal muscles
Get rid of fat around the knees
Lose fat from the upper arms
Reduce stubborn fat from the inner and outer thighs
Eliminate extra fat around the upper back
We can also perform Seattle Liposuction on the neck to create a slimmer facial profile and enhance your jaw line. If you are very self-conscious about that double chin showing up in holiday pictures or you just want to maintain a more youthful look, facial liposuction may be the ideal procedure for you. Since you need at least six weeks to heal from liposuction, we recommend patients book at least two months in advance of special occasions like the holidays. Come in for a consultation and book your procedure on the same visit. Schedule your liposuction consultation with Dr. Jonov today!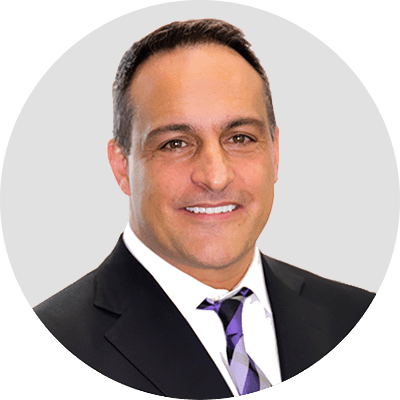 Dr. Jonov is a cosmetic surgeon who specializes in plastic surgeries of the face, breast, and body at Seattle Plastic Surgery.