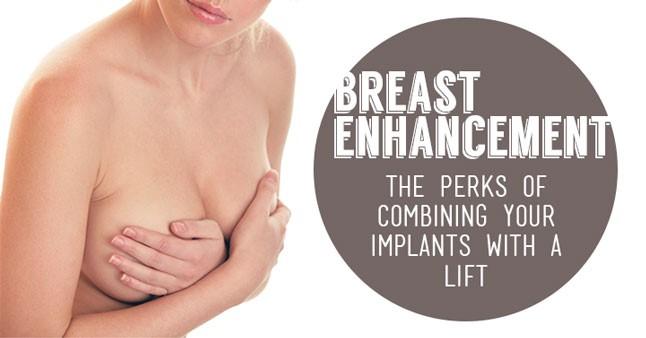 Sagging and drooping breasts are one of the outcomes of pregnancy and also occur with age or massive weight loss. If you want to restore your youthful look and enhance your feminine figure, consider getting breast implants with breast lift surgery. Many women who undergo a breast lift in Seattle notice that their breasts still don't have the fuller look they want, and this can become worse with age. Combining a breast lift with a breast augmentation procedure can restore those youthful contours and increase your breast size to create a more desirable silhouette.
How Combination Breast Enhancement Procedures Can Enhance Your Look
Many women who have gained and lost a lot of weight over their lifetime or undergone multiple pregnancies find that their breasts have lost a lot of volume and are starting to sag. A breast augmentation procedure can restore lost volume and change the shape of your breasts. Getting a breast lift with a breast augmentation procedure will elevate the breasts to a more youthful position to create a perkier look. Some of the benefits of combination breast surgery include:
Corrects breasts that point or droop downward
Restores the breasts to a more youthful position
Adds shape and volume to the chest area
Creates more youthful contours
Restores a feminine silhouette after pregnancy or weight loss
Balances out proportions
Am I Ready for a Breast Enhancement Procedure?
Breast augmentation continues to be one of the most sought-after procedures in the United States, but you could enjoy even better results by adding a breast lift in Seattle to your treatment plan. Dr. Jonov performs breast augmentation with both silicone and saline implants, and we can discuss the benefits and drawbacks of each type during your consultation. The type, texture, shape, and position of the implant will dictate the results. Dr. Jonov will make a recommendation based on your body type and the look you are trying to achieve. For many women, a combination procedure offers more benefits than a single procedure because repositioning the breasts while increasing the breast size can help create a fuller look while having a lifting effect. If you are ready to transform your look, talk to us about a combination breast enhancement procedure. Schedule your breast enhancement consultation with Dr. Jonov today!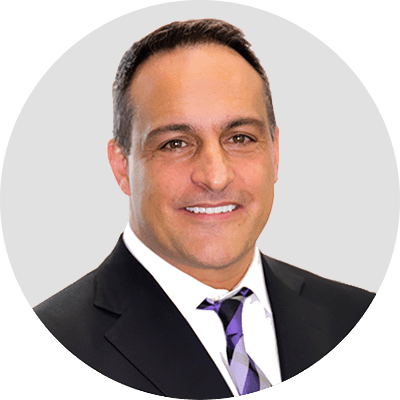 Dr. Jonov is a cosmetic surgeon who specializes in plastic surgeries of the face, breast, and body at Seattle Plastic Surgery.