A recent study suggests that liposuction, an elective cosmetic procedure, could also have significant health benefits. Research found that patients undergoing liposuction experience a reduction in triglyceride levels and white blood cell counts, which could decrease their risk for heart disease, stroke, and diabetes.
"High triglyceride levels are known to be associated with an increased risk of cardiovascular disease," said study author Eric Swanson M.D. "The decrease in these levels after liposuction was surprisingly dramatic, and revealed that the permanent removal of excess fat cells by liposuction has a major impact on circulating levels of triglycerides."
Reduced Triglyceride Levels Among Liposuction Health Benefits
In the study, 322 patients who had liposuction and/or abdominoplasty were examined. 71 percent of them had only liposuction. Doctors measured their triglyceride and cholesterol levels. Those with normal levels before surgery did not show changes, but those with risky, elevated levels showed a 43 percent reduction on average after their surgery. That is reportedly twice the reduction seen with a commonly prescribed medication.
The authors do not suggest that liposuction could replace a medication, but if you're considering liposuction to reduce unwanted fat, these are health benefits that you should know about. "Patients not only look better, but may be healthier too," Dr. Swanson commented in an ASPS press release.
More Details on Health Benefits of Liposuction
The study also found:
Decreased white blood cell count after liposuction (average of 11 percent).
No significant changes in cholesterol levels
According to the author, more research is needed to evaluate these possible health benefits, and whether the reduction in triglyceride and white blood cell levels does in fact mean reduced health risk. One question raised by the study is about subcutaneous fat: is it linked to cardiovascular disease or diabetes in an important way? Visceral fat has been correlated with serious health risks, but this new study explores the possibility that subcutaneous fat below the skin is "metabolically important" as well. The fact that it can be removed with liposuction is at least one reason to be optimistic.
Source
"Prospective Clinical Study Reveals Significant Reduction in Triglyceride Level and White Cell Count after Liposuction and Abdominoplasty, No Change in Cholesterol Levels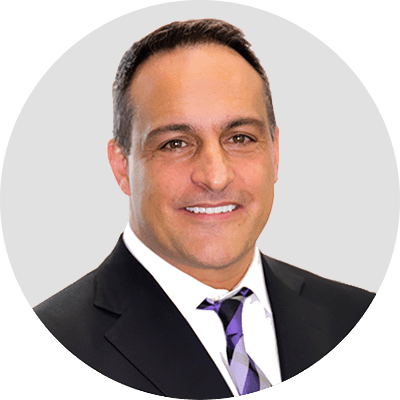 Dr. Jonov is a cosmetic surgeon who specializes in plastic surgeries of the face, breast, and body at Seattle Plastic Surgery.