An article published in Archives of Facial Plastic Surgery includes the results of a clinical study for the new wrinkle relaxer, Dysport. The long-term (13 months) safety of Dysport for repeated use in moderate to severe forehead wrinkles was evaluated by doctors.
The product manufacturer, Medicis Pharmaceutical expects to receive FDA approval for the drug later this year. This could bring the first real Botox competitor to the cosmetic surgery market of the U.S. – a market which allowed Allergan Inc. to net $1.3 billion in revenue last year with Botox.
A participating Los Angeles dermatologist commented to Bloomberg news about the study, saying the side effects are the same as Botox" and "many of our patients liked it even better.
Dysport and Botox are both composed of a special 'botulinum toxin' that has been shown to relax the muscles that cause wrinkles in the face. Dysport has been sold outside the US for over 15 years, but Botox has still managed to claim over 80 percent of the worldwide market for the neurotoxin. One market analyst speculates that "[the new drug] may be priced 15 percent lower than Botox" which could allow it to take a significant share of the market.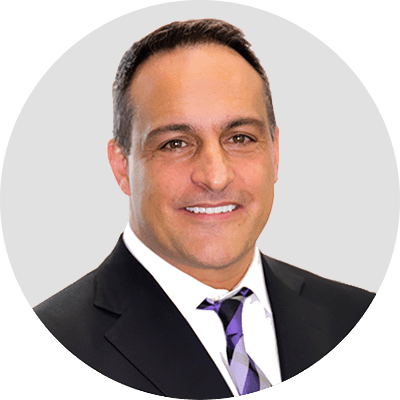 Dr. Jonov is a cosmetic surgeon who specializes in plastic surgeries of the face, breast, and body at Seattle Plastic Surgery.