When a patient comes to Dr. Santos looking for a blepharoplasty, also known as an eyelid surgery, dry eyes can determine if they are a candidate. Those with chronic dry eyes or dry eye syndrome often cannot undergo eyelid surgery because it could worsen their conditions. However, for those who do get a blepharoplasty, the eyes can sometimes become susceptible to dryness during recovery. Dr. Santos details a few tips below on how to prevent dry eyes after Seattle eyelid surgery.
During your eyelid surgery recovery, Dr. Santos will usually recommend cold compresses for the first few weeks. This is regardless of whether you experience dry eye side effects. This can soothe dry eye symptoms. If you do experience more persistent dry eye symptoms, Dr. Santos may recommend certain ointments or over-the-counter eye drops. Although, you should only use these methods under his supervision and direction. 
Before even undergoing eyelid surgery, Dr. Santos will ensure that you are unlikely to develop dry eye symptoms after blepharoplasty. This allows him to prevent dry eyes after eyelid surgery  more effectively by selecting the best candidates for the procedure. Most people who do not consistently have dry eyes, or those who have not used medical treatments for dry eyes, are candidates for an eyelid surgery in Seattle.
To schedule a consultation with Dr. David Santos at Seattle Plastic Surgery, call us at 206-324-1120 or contact us online.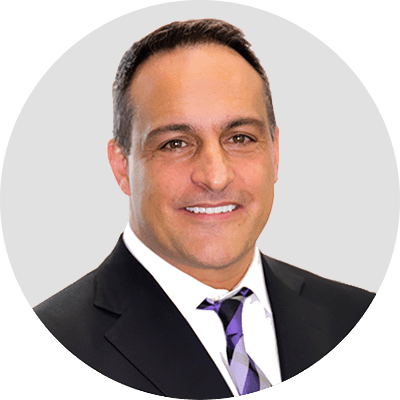 Dr. Jonov is a cosmetic surgeon who specializes in plastic surgeries of the face, breast, and body at Seattle Plastic Surgery.