Finding prices for plastic surgery online can be a difficult endeavor. At Seattle Plastic Surgery, we keep our prices transparent on our website to ensure that our patients can find pricing for their procedures. However, we have recently installed the new Price Simulator app to make it even easier for patients to receive their pricing within seconds. 
The Price Simulator allows patients to browse through the available procedures for a specific body area and gives a brief description of the procedure. If interested in a procedure, the patient can add the procedure to their "bucket list". After browsing through all of the body areas and procedures they want, the patient can then go to their bucket list to view all of their added procedures. 
Similar to online shopping, the patient can then enter their email and phone number to receive a quote instantly. The quote will also come to their email and through text. This allows patients to save their quote and access it later.
Through the installation of Price Simulator on our website, we hope to make finding plastic surgery prices a more transparent and easy process. The Seattle Plastic Surgery team will also follow up after submitting a quote to answer any further questions and assist in scheduling.
Check out the Price Simulator on our website. To schedule a consultation, call us at 206-324-1120 or contact us online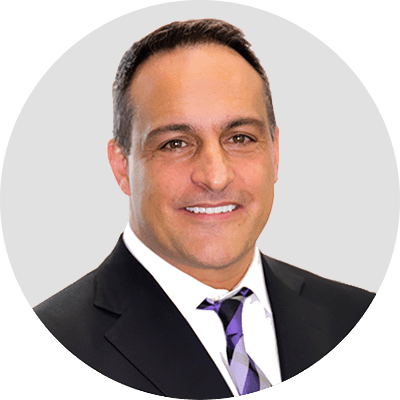 Dr. Jonov is a cosmetic surgeon who specializes in plastic surgeries of the face, breast, and body at Seattle Plastic Surgery.