At one time, plastic surgery for men came with a stigma, but not anymore. At least according to Dr. Bruce Kraemer, chief of plastic surgery at Saint Louis University Hospital, who says that more and more men are seeking out plastic surgery procedures to stay competitive in a gloomy job market.
"If people are concerned about job retention, if you look around the table and you feel like you're the oldest, sleepiest looking one, perhaps, from your facial expression changes—we can do things for that," said Dr. Kraemer.
Kraemer says he sees men from various vocations seeking facial rejuvenation procedures such as eyebrow lifts to give them an edge in the workplace. Heâ??s also seen men in traditionally very masculine career fields turning to plastic surgery to secure their jobs.
"When the police department started requiring officers to wear a bullet proof vest, we saw a number of officers come in who were individuals who had collections around their middle that made it hard to wear their bullet proof vest," Kraemer said.
Dr. Kraemer states that he performs various cosmetic procedures for men, ranging from nose jobs to neck lifts and everything in between. And while most men appear to be choosing plastic surgery for job security, he also sees men seeking out plastic surgery for purely cosmetic reasons.
Plastic surgery for men doesn't appear to be waning in popularity anytime soon. The U.S. has seen a steady increase of plastic surgery for men over the past 10 years. In 2010 alone, nearly 12.6 million men elected cosmetic procedures, a 10 percent increase from the year 2000.
Learn more about plastic surgery for men in Seattle.
Source: KSDK News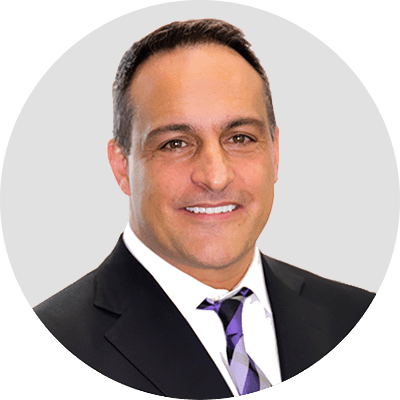 Dr. Jonov is a cosmetic surgeon who specializes in plastic surgeries of the face, breast, and body at Seattle Plastic Surgery.