A team of more than 30 doctors and others led by board-certified plastic surgeon Dr. Bohdan Pomahac performed the first full face transplant in the USA at Brigham and Women's Hospital in Boston last month. The man was a 25-year-old construction worker from Texas who was disfigured in a power line accident.
The man received a new nose, lips, skin, muscle and nerves from an unidentified donor. The operation was paid for by the U.S. military, which wants to use knowledge gained from the procedure to help soldiers with severe facial wounds.
According to Dr. Pomahac, the man will not resemble "either what he used to be or the donor," but something in between. "The tissues are really molded on a new person."
The operation, which took 15 hours, was not able to restore the man's sight, and some nerves were so badly damaged from his injury that he will probably have only partial sensation on his left cheek and left forehead, the surgeon said.
About a dozen face transplants have been done worldwide, in the U.S., France, Spain and China. We reported on the first full face transplant that was performed in Barcelona last year. This was the third in the US; the first two performed in this country were partial transplants.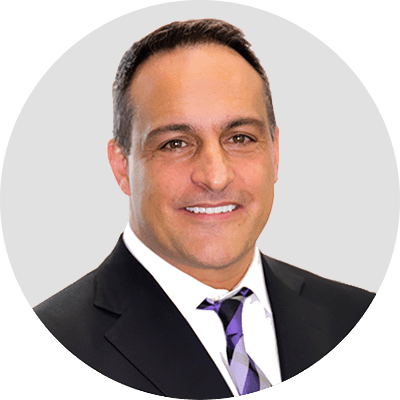 Dr. Jonov is a cosmetic surgeon who specializes in plastic surgeries of the face, breast, and body at Seattle Plastic Surgery.