More and more, women are not so much seeking out breasts they never had but instead, are desiring to recreate the breasts they once had. In hopes of rejuvenating their bosom to a more youthful contour, many of our patients are increasingly opting
to create an uplifted bust line and choosing to undergo a breast lift. Not exclusive to Seattle Plastic Surgery Center, it is reported that in
the past fifteen years, the number of breast lifts performed has increased by 75%.
Why a Lift?
As time passes, breasts tend to droop as the skin and ligaments that once supported a perky breast line are stretched and weakened. A woman's breast shape is dependent on her age, body shape, and breast size. More so, factors such as weight fluctuation,
pregnancy, breast feeding, and menopause can take their toll on a woman's breasts. True to its name, a breast lift seemingly lifts the breasts into a more youthful position. As Dr. Jonov explains, a breast lift will reshape your breast and,
as it pushes your breast tissue upwards, the fullness at the bottom of your breast will be moved into the mid and lower portion of your lifted breast. In doing this, Dr. Jonov is able to create a better position for a more aesthetically pleasing breast
shape and contour. Do I Need a Breast Lift? Try this easy, at home test: Place a pen in the crease underneath your breast, if the sagging tissue holds the pen in place without the use of your hands, you could likely benefit from a breast lift.
Your Breast Lift Procedure
Dr. Jonov strives to create a naturally-appearing uplifted and symmetrical breast line. Dr. Jonov explains that a breast lift reduces the overhang of a breast and elevates a
nipple that is too low. When loose skin is present, a breast lift can have some tightening effect. Through carefully placed incisions, Dr. Jonov expertly removes excess skin and skillfully positions the breasts higher on the chest. To further improve
the appearance of your breasts, Dr. Jonov will reposition the nipple and, when necessary, reshape the areola.
Is a Breast Lift for You?
Amazingly successful at restoring the breast position, a breast lift does not create any additional volume to the breast. As Dr. Jonov says, a breast lift will not give you any greater fullness in the upper pole of the breast. He emphasizes the role
of breast augmentation by highlighting that if someone wants a larger breast, they need implants.
A Breast Lift at Seattle Plastic Surgery Center
Wonderfully restorative, a breast lift not only rejuvenates the bust line, but adds to an overall youthful appearance. Interested in learning more? Schedule a consultation with us at Seattle Plastic Surgery Center.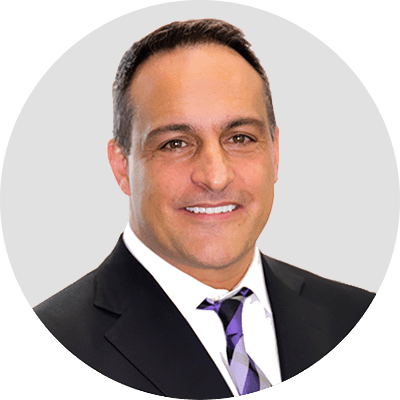 Dr. Jonov is a cosmetic surgeon who specializes in plastic surgeries of the face, breast, and body at Seattle Plastic Surgery.